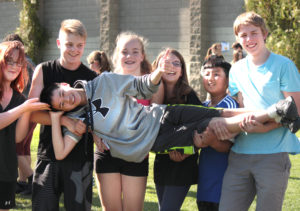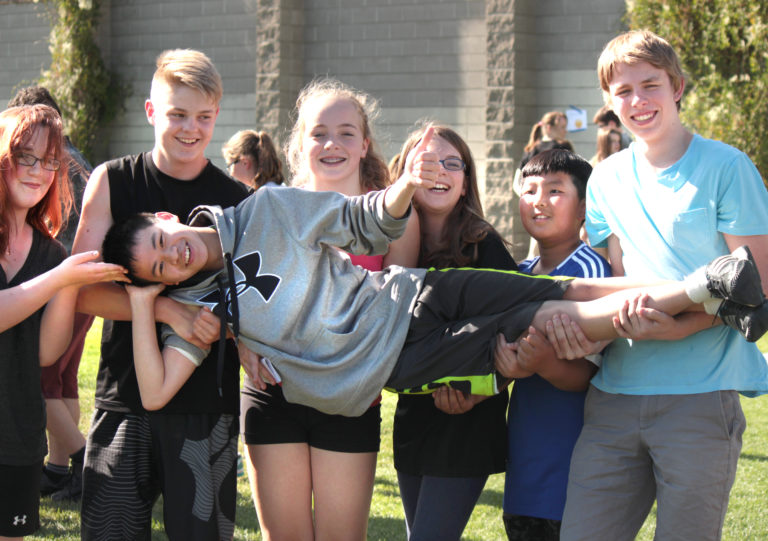 Curl BC offers a number of different youth programs and activities, for kids of all ages.
Learn more about the programs and activities that your facility can incorporate to engage youth in your community and keep them coming back year after year!
For more information contact Paul Cseke- pcseke@curlbc.ca to find out which program will benefit your facility.
Youth Programs
Resources to incorporate into your weekly youth programs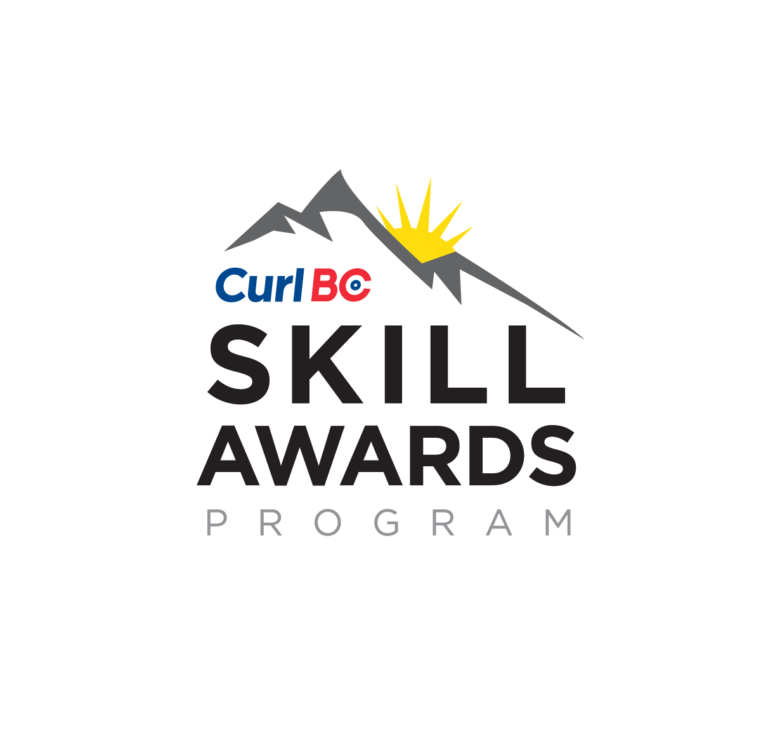 BC Skill Awards
This is a 6 level badge program for youth.
Learn more here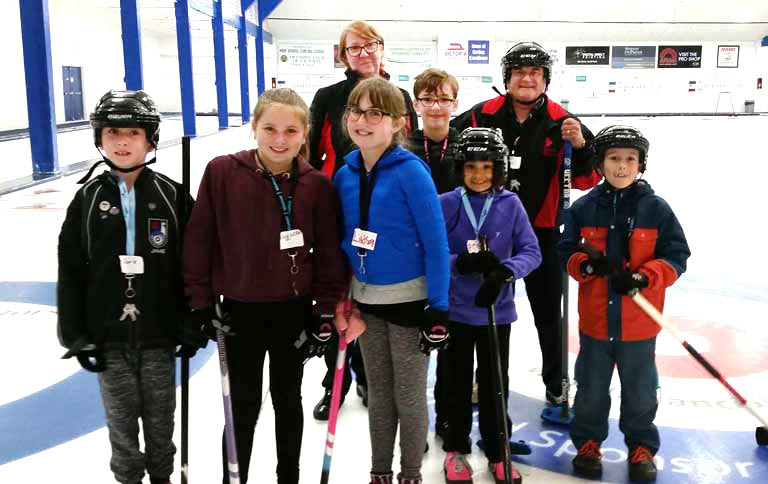 BC Youth Development Program
A full season youth program that builds the foundations for the BC Skill Awards.
Learn more here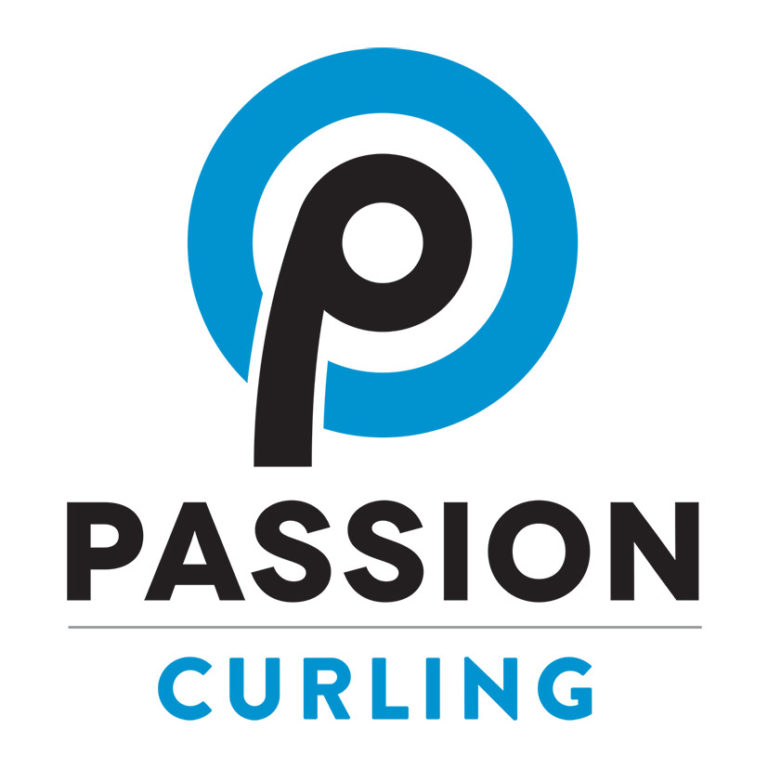 Passion Curling Youth Programs
U12 Blizzard Program
U15-U21 Development Program
Learn more here
External Sport Credit
High school aged youth can earn athlete or coach credits.
Learn more here
Community Youth Events
These are great events to incorporate into youth programs or as a 1 day community event.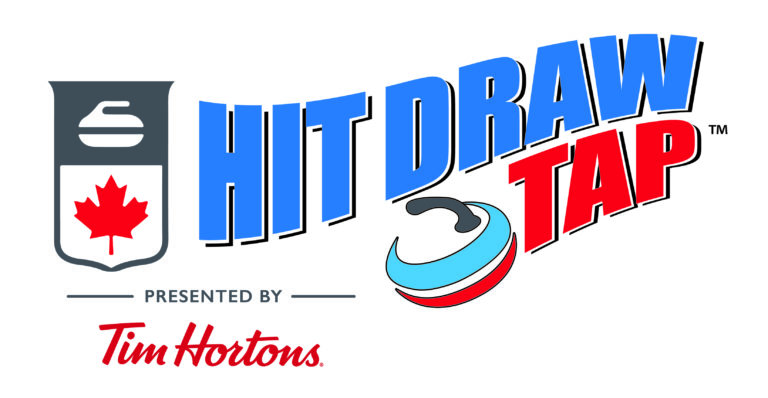 Hit-Draw-Tap
Host a hit-draw-tap competition in your community
visit here for more information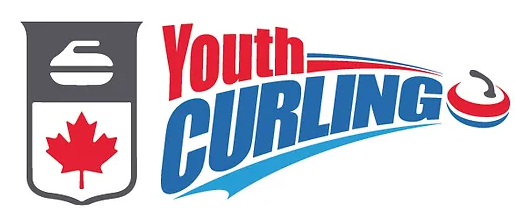 Singles
Host a Singles competition in your community
visit here for more information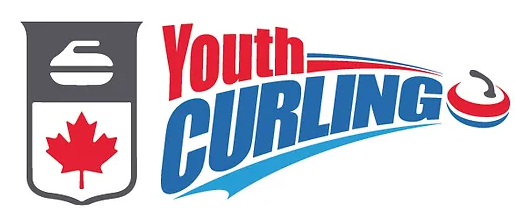 Triples
Host a triples competition in your community
visit here for more information