Women & Girls
Celebrating and supporting women and girls in sport
Curl BC is committed to advancing gender equity for women and girls in the sport of curling.
We have partnered with the Women in Curling Leaders Circle to pilot two Girls Rock programs which any member facility can adopt to promote the sport in their community.
In addition we are committed to advancing performance on and off the ice for women and girls by hosting an annual summit. This event will give women and girls the confidence to compete, coach, volunteer, and lead in the sport of curling.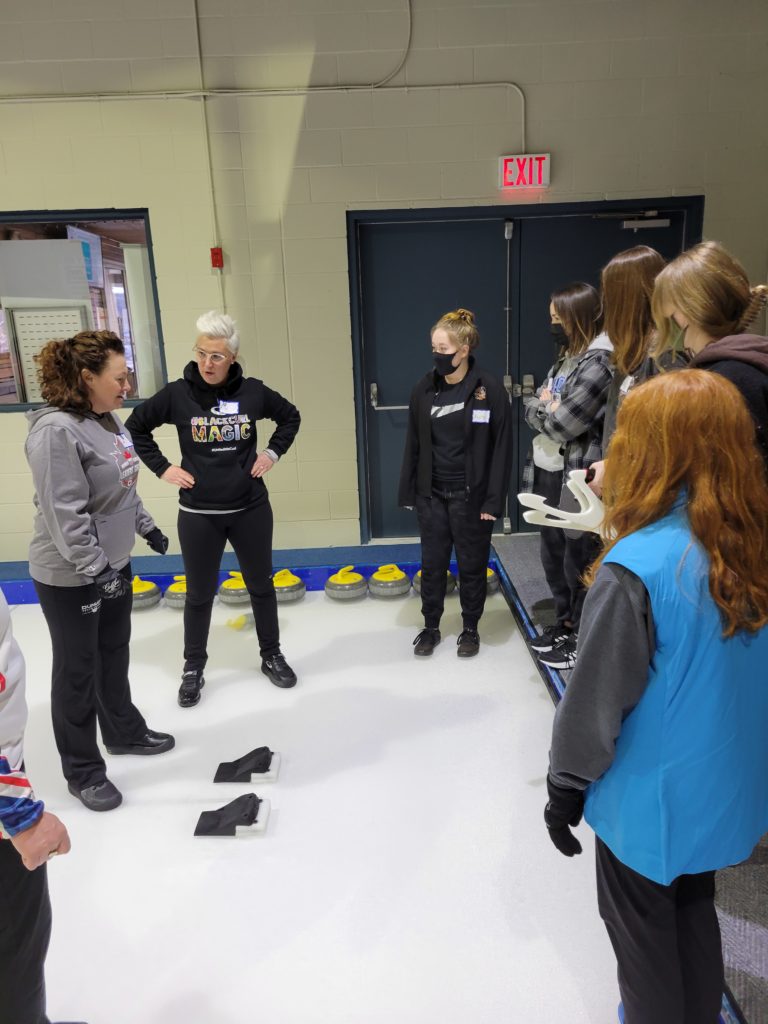 Girls Rock Program
The Girls Rock Program is an introductory experience to curling for girls in grade 5 to 12 presented by the women Curling Leaders Circle, Curl BC, and Kruger.
No experience necessary
Curling equipment is provided

wear warm and stretchy clothing
bring clean running shoes

Lead by female coaches and instructors
Host an event by contacting Kim Dennis – kdennis@curlbc.ca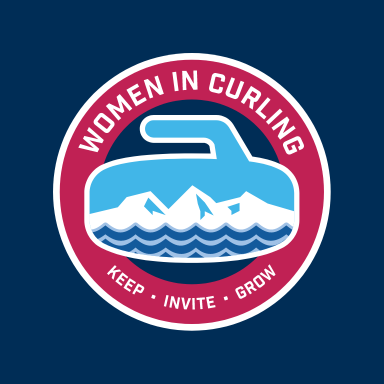 Women in Curling
Women in Curling Summit @ Golden Ears Winter Club
September 9th, 2023
Build performance skills on and off the ice
Connect and Network with curling sport leaders from
Learn about opportunities to contribute in the curling sport system (volunteer, coach, board member, administrator, athlete)