Thank you for supporting curling

belairdirect: Curl BC club members and their families can benefit from an exclusive discount on their home, condo and tenants insurance, on top of any other discounts, savings and benefits customers are already eligible for at belairdirect. Call belairdirect at 1-844-357-1970 and mention that you are a Curl BC club member to get your exclusive premium. Visit https://www.curlbc.ca/resources/belairdirect-insurance/ for details.

Best Western: Curl BC members can use the Curl BC Corporate ID Code: 01504820 to receive discounted rates (up to 19% off best available rate) at Best Western properties worldwide. There are two ways to start enjoying your savings: Call 1-800-WESTERN and provide the agent with your corporate discount number or you can start making your reservations online at https://www.bestwestern.com/en_US/wws/curl-bc.html.


Connect Hearing: By partnering with Curl BC, Connect Hearing is building a community that thrives on healthy living. With our modern and discreet hearing technology, we have satisfied over 350,000 happy clients for across four decades. We look forward to providing free hearing tests and educational sessions to Curl BC members, helping you  stay healthy and connected with the sounds you enjoy the most. Visit https://www.curlbc.ca/resources/connect-hearing/ for details.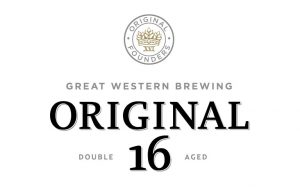 Original 16: Original 16 is the official beer supplier of Curl BC and the presenting sponsor of the BC Club Challenge. The partnership gives curling centres access to sponsorship and marketing opportunities and access to the beverage at their licensed facility. Original 16 is also the official beer of the 125th anniversary celebrations of curling in BC in 2020. Visit https://original16.ca/

In 1996 Salt Spring Coffee opened its first roastery cafe on Salt Spring Island, BC. Twenty-five years later they're still family-owned and operated, and their aspirations remain the same: To be change makers through coffee – doing their part to make the world a better place.
Visit https://www.saltspringcoffee.com/.

Integral Services Group: Curl BC partnered with Integral Services Group to offer Curl BC clubs exclusive offers on their Integral Surface Protection Program. Using advanced technology, the program creates a layer on surfaces that provides 24/7 protection. When you see the shield, you can have peace of mind in knowing that extra measures have been taken to look after your safety. Find out more at https://www.integralservicesgroup.com/isp/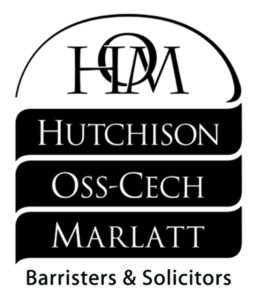 Hutchison Oss-Cech Marlatt: Their personal injury lawyers have over 40 years of combined experience supporting a full range of legal services, with the exception of criminal matters. Under the direction of partners, James Hutchison, Lorenzo Oss-Cech and Barri Marlatt, their firm guarantees seamless delivery of outstanding services.
Our incredible funding and sport partners
Become a Sponsor or Donor Today
Curling is a popular winter sport with deep roots in Canadian history and culture. It is not only a game for all generations of Canadians, but it is also one of the most-watched winter sports on TV among both curlers and non-curlers alike. There are a number of fantastic ways for sponsors to get involved.
Contact Us for Sponsorship Opportunities