University and College Curling
Post Secondary Curling
Are you a university/college curler looking for information or to get involved? Check out the opportunities available at the University of Victoria and the University of the Fraser Valley.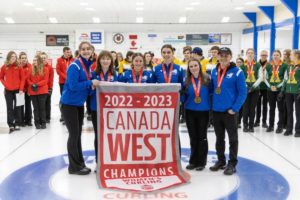 2024 Events
CANWEST                      January 19 – 21, 2024                  Edmonton
USPORT                          March 13 – 17, 2024                Fredericton, NB
Congratulations to UVic whose women's team won the 2023 Canada West Championships and represented their school proudly at the 2023 USport Championship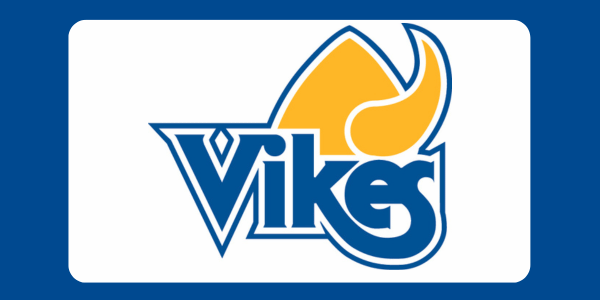 University of Victoria
The UVic Curling Club welcomes all students interested in curling through two streams or programs.
For information on recreational curling please check out the UVic Curling Club.
Our competitive curling program is focused on developing a pathway for UVic student athletes who want to progress along the Long-Term Curler Development's Competitive Pathway.
The Competitive program is looking for experienced curlers who want to try out for the UVIC Vikes team and compete at the Canada West Curling Championships, as well as Usport.
The program begins in early September, for open try outs, and both a men's and women's team will be selected shortly after.
The UVIC Coaches are Cody Hall (2023 CW Coach of the Year and Level 3 Ice maker), Alex Horvath ( World Junior Champion and 2023 BC Men's Champion) and Sterling Middleton (2x World Junior Champion and 2023 BC Men's Champion)
The UVIC Vikes Women's team are currently the 2023 Canada West Champions
https://vikesrec.ca/clubs/curling-competitive-team
Please contact:  vikescurlingteams@uvic.ca  if you are interested in the UVIC team!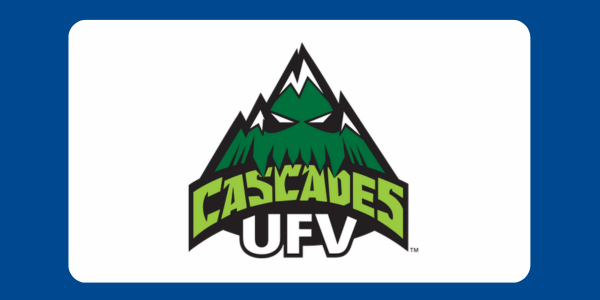 University of the Fraser Valley
"UFV is planning to start curling programs in 2023-24. We have a couple athletes who have committed to compete and are currently in search of coaches and more athletes who are interested in being part of the program."
Contact Steve Tuckwood : steve.tuckwood@ufv.ca if you have questions/interest.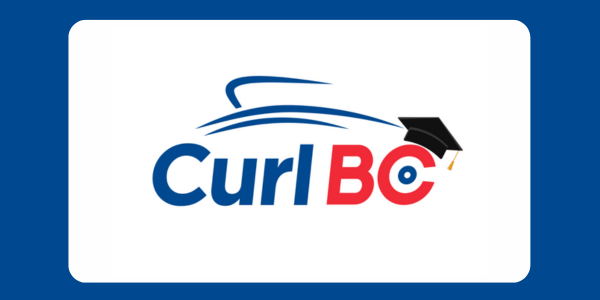 Student Survey
Are you a Grade 11 or 12 student or a post-secondary student? Complete our survey so Curl BC can learn more about your post-secondary curling goals