Looking for a specific resource?
Member Facilities can access a library of resources on our shared google drive or contact the Member Services Manager Kim Dennis kdennis@curlbc.ca for assistance.
Stay Connected!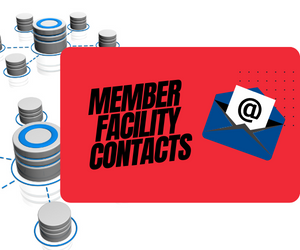 Member Facility e-mailout
This e-mailout connects Curl BC with our Member Facility Contacts including Managers, Presidents, Board Members, and volunteers. We provide our community leaders with capacity building activities and events, grant opportunities, and operational updates that impact the delivery of curling in BC.
Join our Member Facility e-mailout here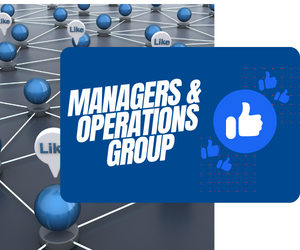 Curl BC Managers & Operations Group
Member Facility staff, board members, coaches, and volunteers are encouaged to join our Curl BC Managers & Operations group.
Remember to input your organization and role for us to approve your entry!
Join our group here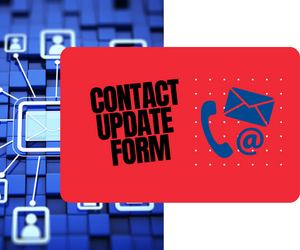 Member Facility Contact Update Form
Let's stay connected with key individuals in your organization. This form will keep our contact lists, website information, social media tags, and facility information current. Other information gathered will be used for planning business of curling development opportunities and resources.
Update your ogranization's information here