Rule and prize updates for BC Club Challenge
November 28, 2019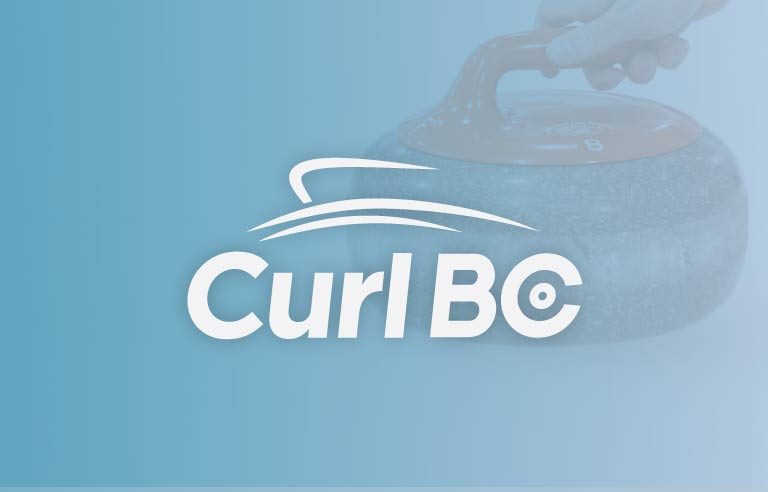 New prizes and new rules are being introduced for the 2020 BC Club Challenge, presented by Original 16.
The eligibility rules have now been updated following the release of new national rules.
All teams must be from clubs that are in good standing with Curl BC with all dues paid.
The teams must also qualify under one of the following conditions:
-Regular league play, or;
-A club championship process, or;
-A designated Curling Club Championship within the club;
-A special event to determine your Curling Club champions for your club that is not part of your formal club championships.
Detailed eligibility requirements are available here: https://www.curlbc.ca/wp-content/uploads/2019/11/curlingclubchampionships2020eligibility-ENFINAL.pdf
Curl BC is also distributing new posters for the championship because of updates to the prize package. Every member club will be getting a poster with the new information.
Regional events are taking place in Salmon Arm, Golden Ears Winter Club, Victoria, Nelson, Cranbrook, Campbell River and Quesnel with a Northwest location to be determined. Register for these events at https://www.curlbc.ca/bc-club-challenge/. Early bird pricing is in place if you register by January 5, 2020.
Regional qualifiers will go on to compete at the BC Club Challenge, presented by Original 16, at Royal City Curling Club in New Westminster Mar. 26-29, 2020.
Provincial winners will go to the 2020 Canadian Curling Club Championships, while
2nd and 3rd-placed teams will win entry to the Pacific International Cup (PIC) in Richmond.
Two additional men's berths and two additional women's berths to the PIC will
be randomly drawn from all of the entries province-wide.
Anyone with any questions about the Club Challenge can contact Will Sutton at wsutton@curlbc.ca.
Subscribe to our newsletter
Receive the latest news updates, tournaments, programs, services and discounts.