Return to competition
October 06, 2020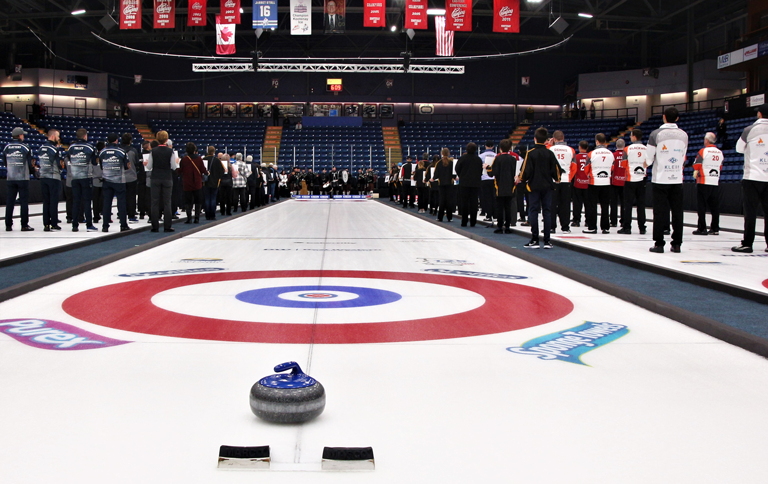 Curl BC has produced a Return to Competitions Appendix as part of our Return to Curling Guidelines.
This new appendix gives host clubs, competitive curlers, coaches and volunteers some guidance as to what to expect in the season ahead.
Please note: modified rules for four-person curling – especially the one-sweeper rule – and physical distancing markers has allowed Curl BC to successfully advocate for curling to be moved from Group B into Group A in the viaSport guidelines – the guidelines every provincial sport organization needs to adhere to in order to return to play. Being in Group A – the group that doesn't have participants come into contact with one another – gives your curling club and Curl BC the option to pursue hosting events.
The new appendix is available to view here (PDF).
Details on new 2020-21 Curl BC Rules, playdown registration and event locations will be released in the coming weeks.
Anyone who has any questions about the guidelines can contact Competitions Manager Will Sutton at wsutton@curlbc.ca.
Anyone who would like to read the latest version of the Return to Curling Guidelines which contain the Return to Competition Appendix can view them here (PDF).
Subscribe to our newsletter
Receive the latest news updates, tournaments, programs, services and discounts.