Restrictions extended again
February 05, 2021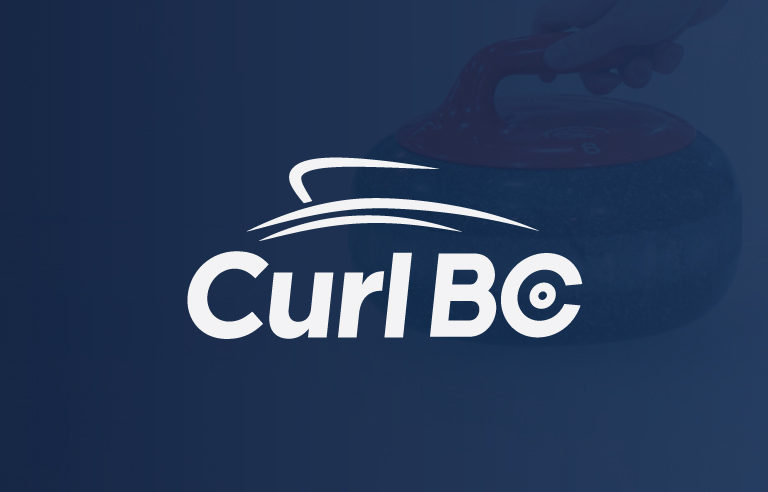 Restrictions on group sport have been extended.
Due to concerns about increased spread of Covid-19, the Provincial Health Officer, Dr Bonnie Henry, issued an order on Dec. 2 restricting adult team sport and Curl BC instructed all clubs to put their adult leagues on pause.
The order was due to expire at midnight, but with Covid-19 cases not trending significantly downward, and with concerns about the possibility of more contagious variants of the virus taking hold, the PHO has today declared that adult group sport (22 and up) is still restricted.
A date was not given for the expiry of the restrictions, but it was hinted that if people continue to follow the guidelines, restrictions might be lifted by the end of February.
CEO Scott Braley said: "This has been a tough year for everyone and curling centres have been particularly hard hit.
"The restrictions have had a major impact, with most BC curling centres closing their doors in early January. This announcement will make it difficult for the remaining clubs to operate without a financial loss.
"However, we have also seen the curling community rally in support of their clubs. It has been great to hear that many are choosing to donate their unused curling fees.
"We hope that with the support of our federal, provincial and municipal governments, and with the continued support of sponsors and curlers, these clubs can thrive again."
Clubs can stay open but they must follow the rules for sport, which were updated in early January. They allow for curlers under 22 to train and play games. However, instead of maintaining 2m physical distancing, they must now maintain 3m.
Curlers 22 and up can practice with up to one other person on a sheet. Singles curling and one-on-one game-type activities are allowed as long as there is not more than 2 people involved.
An overview of the temporary restrictions is on our website at https://www.curlbc.ca/wp-content/uploads/2020/03/Return-to-Curling-Temporary-Measures.pdf
Dr Bonnie Henry said in her statement earlier today: "We need to protect the progress we have made and not squander our success. We need to use this time to buy ourselves more time."
She added: "We want and need a smooth, flat path to the finish line."
If you are a club manager or volunteer and you have any questions about what this announcement means for your club, don't hesitate to reach out.
Rebecca Connop Price – rconnopprice@curlbc.ca and Kim Dennis – kdennis@curlbc.ca
Subscribe to our newsletter
Receive the latest news updates, tournaments, programs, services and discounts.