Connect Hearing
Exclusive Curl BC member benefits

Connect Hearing supports Canadians being proactive in managing their health at home and on the curling sheet. Did you know that prolonged exposure to noise above 85 decibels, such as the noise of a crowd at a concert or sporting event, can lead to hearing damage? We're here to help. Connect Hearing is making it easier than ever for Curl BC members to start prioritizing your hearing health.
Our partners at Connect Hearing have a new contest for Curl BC Members, their friends and family. Enter for a chance to win a $500 Visa gift card between now and January 31, 2021. Visit connecthearing.ca/curlbc2020 for full contest details and to enter!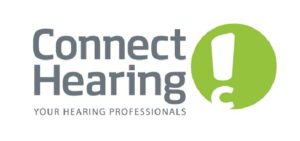 Curl BC members can visit any Connect Hearing clinic in Canada at any time for a free hearing test. Book your FREE hearing with one of their local Hearing Care Professionals today. Call 1.888.586.6858 or visit connecthearing.ca.