Connect Hearing
Exclusive Curl BC member benefits
Connect Hearing supports Canadians being proactive in managing their health at home and on the curling sheet. Did you know that prolonged exposure to noise above 85 decibels, such as the noise of a crowd at a concert or sporting event, can lead to hearing damage? We're here to help. As a Curl BC member, you get exclusive benefits at any Connect Hearing clinic in Canada making it easier than ever to start prioritizing your hearing health.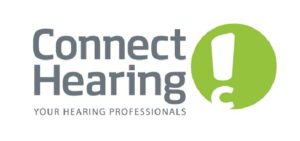 Exclusive Curl BC member benefits include:
Limited time offer: 20% off our select level hearing technology
Flexible monthly payment plans as low as $69/month
Free hearing tests at all of our clinics in Canada
Price match guarantee
3 year comprehensive warranty
60-day confidence guarantee
Up to 3 years complimentary batteries
To claim your exclusive Connect Hearing benefits click here. Or call us at 1.888.586.6858.