Register for town hall
July 16, 2020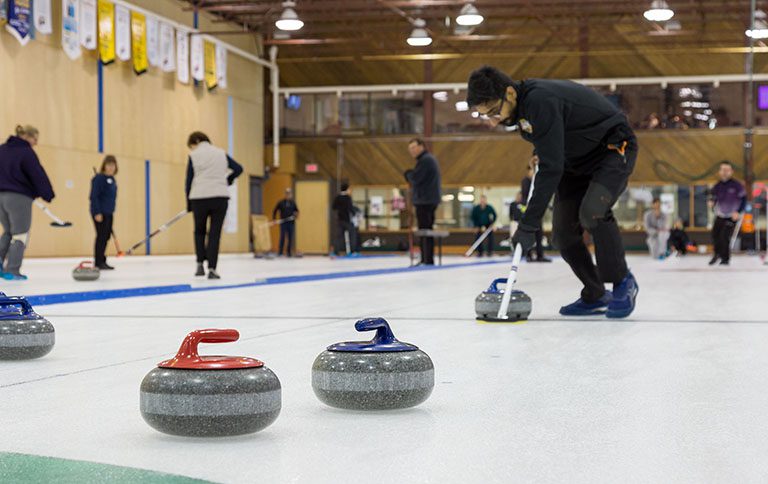 Curl BC will be hosting a virtual town hall meeting to discuss the Return to Curling Guidelines.
This is part of our ongoing effort to prepare ourselves and our community for the new curling world.
The virtual town hall will be held on Wednesday, July 22, at 1pm. It will be recorded and posted to Curl BC's YouTube channel afterwards.
People who cannot attend live are encouraged to submit questions ahead of time. We will endeavour to answer as many questions as possible during the town hall but if we run out of time we will post an FAQ document on our website with the answers you are looking for.
Speakers during the town hall will include Education and Camps Coordinator Kim Dennis, Member Services Manager Melissa Sim and Curl BC CEO Scott Braley.
The town hall will be an excellent opportunity to learn and ask questions. We look forward to continuing to collaborate with you as we move our sport forward to the next normal.
Register for the town hall here.
The Return to Curling Guidelines were published on Tuesday, July 7, and are available here.
Anyone who wants to submit questions ahead of time can also submit them to Kim Dennis at kdennis@curlbc.ca.
Subscribe to our newsletter
Receive the latest news updates, tournaments, programs, services and discounts.