Playdowns streamlined
May 15, 2020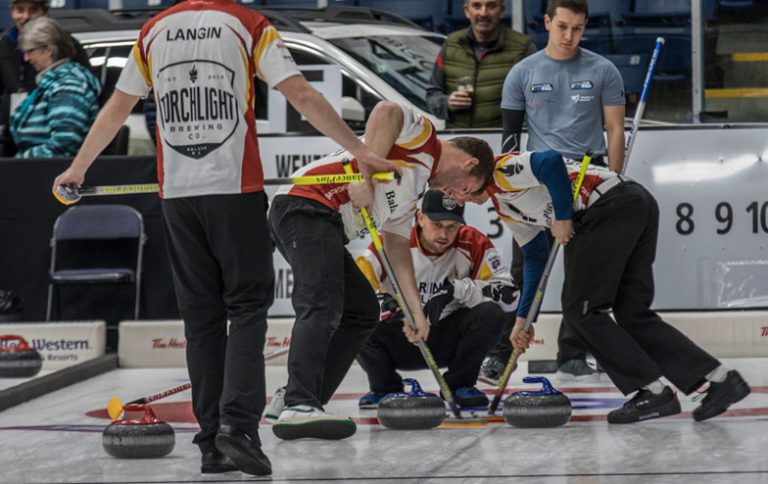 Curl BC's playdown formats have been streamlined for the 2020-21 season.
The formats released today are the result of months of consideration and consultation.
Teri Palynchuk, Chair of the Competitions Committee, said Curl BC was grateful for the input into what would make the system work best for everyone.
Palynchuk said: "We carefully considered all the feedback from participants and members. This included feedback from surveys, feedback from athletes and volunteers during events and the feedback received after Curl BC's initial proposals were released on April 9.
"There is no one-size-fits-all, so what we looked for is the best solution for each category."
There have been a number of adjustments since the initial proposals were released.
Highlights of some of the adjustments:
Men's will be a 12-team event with two pools of 6
Men's and women's events will have a four-team Page playoff
No direct entry allowed in U18
No cap on Mixed or Mixed Doubles registrations
Please note that Curl BC is taking into account that Covid-19 could have a significant impact on the upcoming season. A contingency plan will be put into place once it is clearer what that impact will be. Regular updates will be posted on the Curl BC website.
Palynchuk said: "These formats are based on us having a regular season next year but if that is not the case we will be making adjustments to ensure we have the best season possible for our competitors."
Click on the links below for more details about the formats:
Subscribe to our newsletter
Receive the latest news updates, tournaments, programs, services and discounts.