New website puts curling in the spotlight
August 02, 2019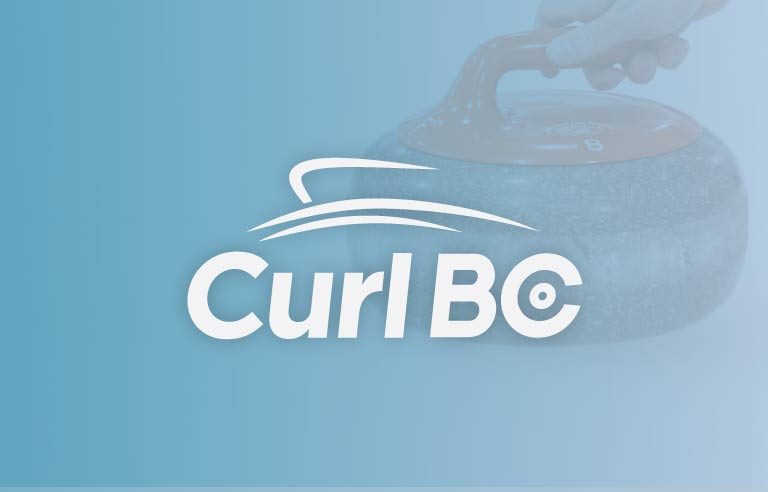 Curl BC is excited to announce that curlers will have access to a great new resource with the launch of our new website.
The website features an exciting Events & Results page featuring a searchable list of all the bonspiels, playdowns and championships in the province. The page will also feature Open House and Learn to Curl events submitted to Curl BC.
Our member curling centres are featured prominently in our Curling Centres section. We also have a Find a Centre page in order to give people new to the sport a one-stop place to find their nearest facility.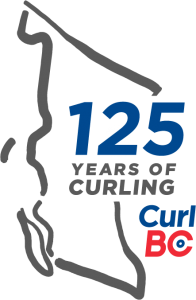 Curl BC worked with EpicBranding to launch the new site.
Curl BC Communications & Marketing Manager Rebecca Connop Price said: "We are excited to have the website up and running. We know that some of the new features will make visiting our site and learning about curling a much better experience. In the lead-up to the 125th anniversary of curling in BC in 2020, it is great to have this new tool."
As part of the 125th anniversary celebrations, Curl BC added a history section to the site.
Anyone interested in learning more about the new website can contact Rebecca Connop Price at rconnopprice@curlbc.ca or 604-333-3617.
Subscribe to our newsletter
Receive the latest news updates, tournaments, programs, services and discounts.