National championship cancellations force postponement of BC wheelchair event; mixed doubles faces potential delay
January 28, 2022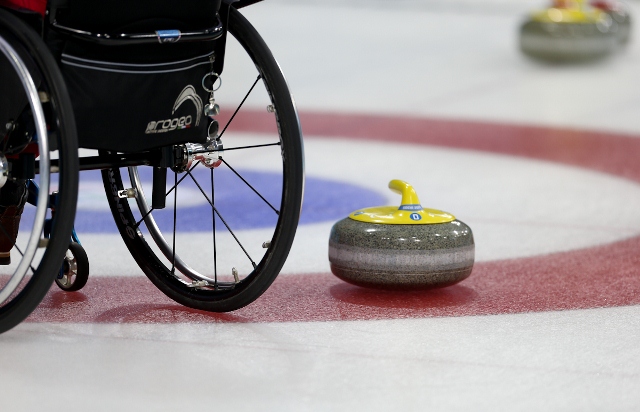 As a result of Curling Canada's cancellation of the national 2022 Wheelchair and Mixed Doubles Curling Championships, Curl BC has been forced to postpone its own 2022 British Columbia Wheelchair Championship, and prepare for a possible delay of its Mixed Doubles Championship.
The Curl BC moves stem from a COVID-19-related BC health order, issued December 20, 2021, which states that no sports tournaments will be allowed unless they led to a national championship. With Curling Canada's cancellation of its wheelchair championships, the BC event—scheduled for this week at the Delta Thistle Curling Club—effectively falls victim to this rule.
If public health orders should loosen before March, the current Mixed Doubles date—March 3-6 at the Langley Curling Club—can stand as-is.
If any teams already registered for the Mixed Doubles Championship wish to withdraw and have their entry fee refunded, they can contact Curl BC to do so.
The BC Wheelchair Championship will be moved to fall of 2022. If a postponement is forced for Mixed Doubles, it would move to the fall as well.
Subscribe to our newsletter
Receive the latest news updates, tournaments, programs, services and discounts.