Field complete for masters
February 11, 2020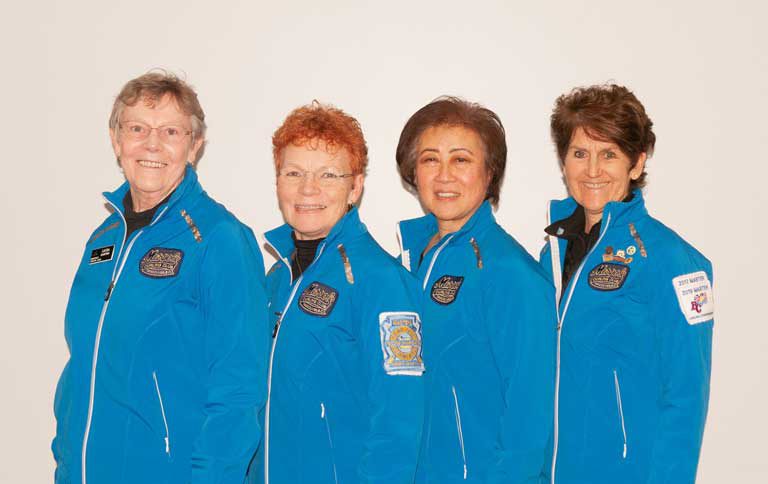 The field is complete for masters provincials on Vancouver Island.
The 2020 Connect Hearing BC Masters Curling Championships, which will feature the top eight 60+ men's teams and top eight 60+ women's teams in BC, will be split over two clubs in the Cowichan Valley, Cowichan Rocks in Lake Cowichan and the Glen Harper Curling Centre in Duncan.
The event takes place from Mar. 3-8, 2020.
The final women's curling team to qualify was Team Rampton from Marpole Curling Club, who qualified via the open playdown held this past weekend (Feb. 8-9). Scores for the Marpole event are at http://bot.curlbc.ca//web/Comp?compid=3180.
Event information is available at https://www.curlbc.ca/duncan-cowichan-2020/. A schedule will be posted at https://playdowns.curlbc.ca nearer to the start of the championships.
Subscribe to our newsletter
Receive the latest news updates, tournaments, programs, services and discounts.