Energy savings webinar
April 22, 2020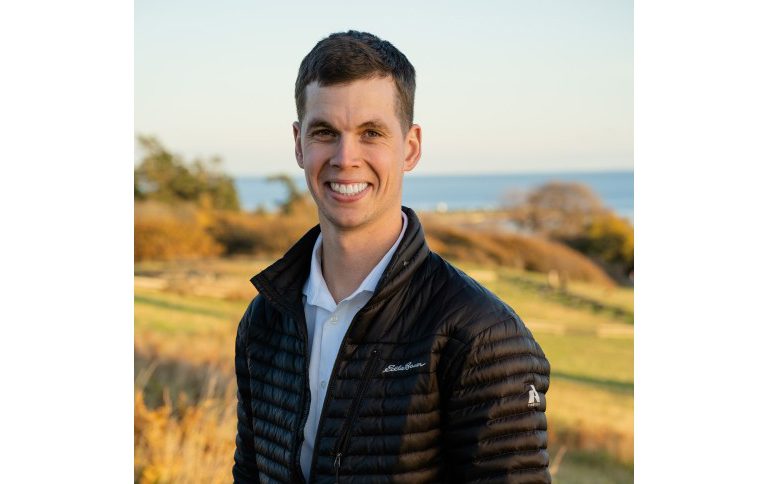 Curl BC is proud to present another webinar to help you plan for the seasons ahead.
We've partnered with Polar Engineering to discuss the most cost-effective ways to reduce refrigeration outputs, and how to access available grants.
Our webinar speaker is Ian Welle, Principal Engineer at Polar Engineering. The company's focus is to help clients by engineering refrigeration systems that balance capital costs with ongoing maintenance and operating costs.
In this webinar, Ian will talk about the solutions that may work for your curling centre.
Polar Engineering works with industry partners such as TSBC, WSBC, BC Hydro, Fortis BC, and the Ammonia Safety Training Institute to stay on top new regulations, give clients access to grants, and engineering safety focused systems for a reasonable price.
When: May 6, 2020 07:30 PM Pacific Time (US and Canada)
Register: https://zoom.us/webinar/register/WN_4Sm6OLrnRFmHeJm9T7mfRA
After registering, you will receive a confirmation email containing information about joining the webinar.
(See also, our Learn to Curl webinar planned for Apr. 29, 2020)
Subscribe to our newsletter
Receive the latest news updates, tournaments, programs, services and discounts.