Competition Coach Training & Certification
Become a certified competition coach
The competition coach course prepares coaches to work with intermediate and competitive level athletes. This is a streamlined theory and technical workshop offered over a weekend with a Curl BC Learning Facilitator. It is recommended that you have previous coaching experience or are a former athlete. To coach at any provincial championship in BC, successfully completing the competition coach training is a requirement.
Course fees are $184.40 per person
The 4 steps towards full certification of Competition Coach are as follows:
Take the Competition Coach Course
Take the MED Training ** See Available options below
Pass the online MED Evaluation
Pass the on-ice Evaluation with a Coach Evaluator
In the Competition Coach Training, Coaches will learn about:
teaching and learning strategies, tactics, delivery & brushing skills
making ethical decisions
emergency action plans
skill analysis & drills to correct faults
practice planning
competition planning
Pre-requisites
Minimum age of 16, or turning 16 in the current season.
Contact Paul Cseke for more information- pcseke@curlbc.ca
Step 1: Take the Training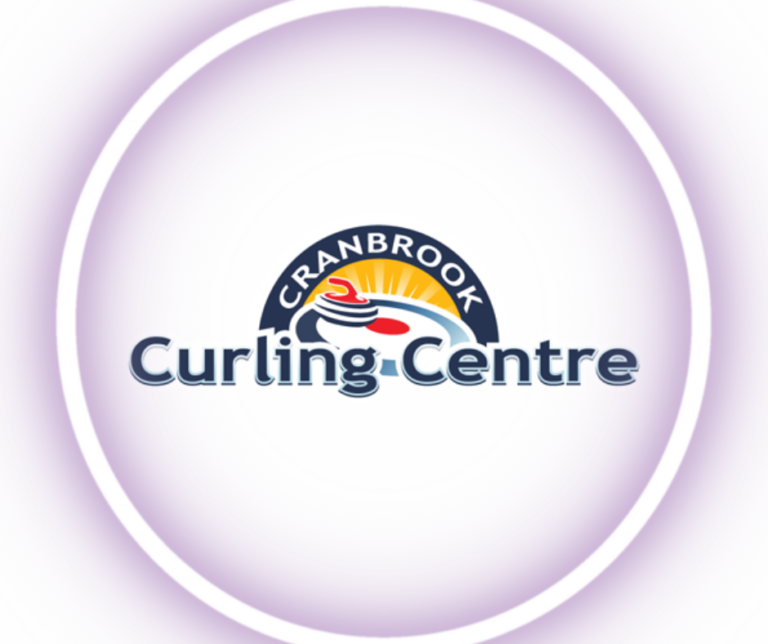 Cranbrook Curling Centre
Location: 1777 2 St. N
Date: November 4-5, 2023
Registration Deadline: October 26th, 2023
Facilitator: Chris Summers
Pre-requisite: CAC online Safe Sport Module
Contact Paul Cseke to inquire about late registrations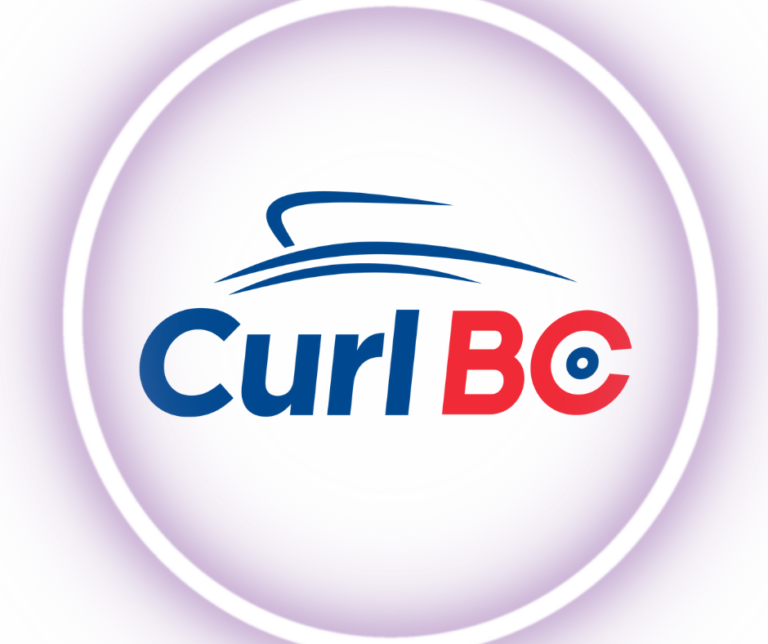 Hybrid Course
Online via zoom @ 6:30pm – 9:00pm, must have video & audio
Session #1 November 19th
Session #2 November 26th
Session # 3 December 3rd
In person on ice modules
Option 1– December 2nd, 9:00am – 4:00pm @ Richmond Curling Club located at 5540 Hollybridge Way, Richmond
Option 2– December 9th, 9:00am – 4:00pm @ Comox Valley Curling Centre located at 4835 Headquarters Rd, Courtenay
Registration Deadline: November 12, 2023
Facilitator: Chris Summers
Pre-requisite: CAC online Safe Sport Module
Step 2 & 3 Make Ethical Decisions
MED Training & Evaluation Information
MED is one of the NCCP's cornerstone courses, and leaves coaches with no doubt as to what to do when the going gets tough. By successfully completing the Making Ethical Decisions course you will be fully equipped to handle any ethical situation with confidence and surety.
Individuals will learn to – Analyze a challenging situation and determine if it has moral, legal or ethical implications – Apply the NCCP Ethical Decision-Making Model to properly respond to each situation in a way that is consistent with the NCCP Code of Ethics.
Curl BC offers the course for a subsidized rate of $21.00 for members and $29.00 for non-members.
Please note that MED is required for obtaining competition coach certification.
Completion and passing the online Making Ethical Decisions module (test) through the Coaches Association of Canada (CAC) is a follow-up requirement.
The MED course can also be completed through online homestudy, via a partner or multi-sport organization or local college (varied rates apply).

Visit upcoming MED courses through our sport partners HERE
Have more questions?
Read the Coaching Association of Canada's Frequently Asked Questions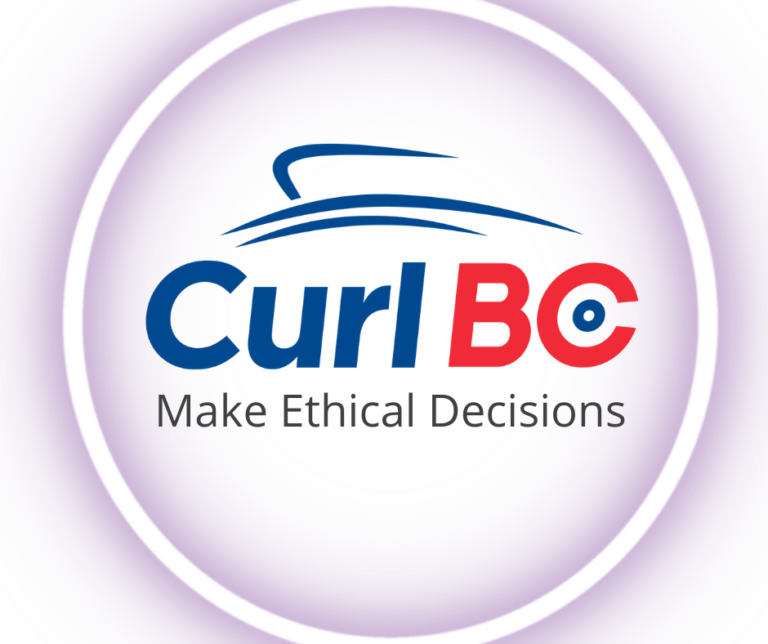 Curl BC MED Course
Location: Virtual delivery
Date: November 20, 2023
Registration Deadline: November 13, 2023
Facilitator: Chris Summers
Pre-requisite: CAC online Safe Sport Module
Fees: $21.00 Curl BC Members & $29.00 Non-Members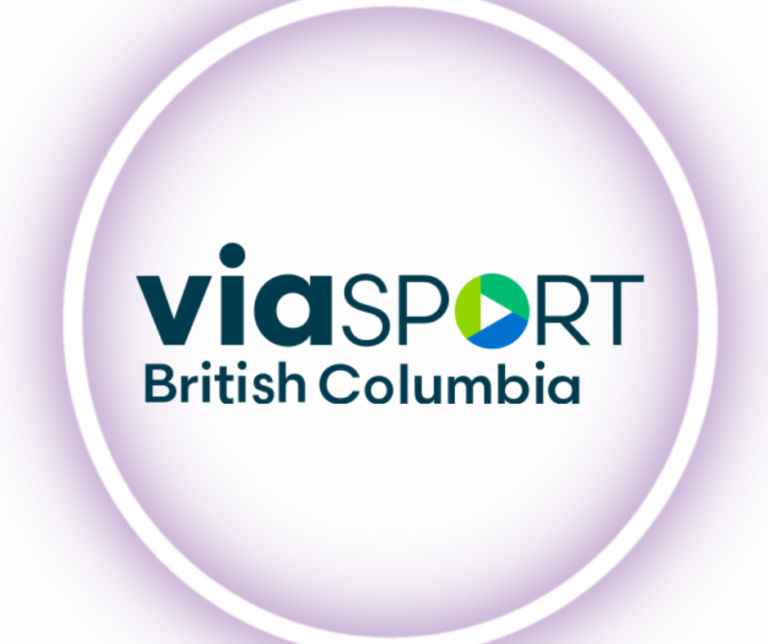 Sport Partner Courses
Our sport partners also organize and deliver MED Courses across BC.
Click here to see upcoming courses
Course Fees range from $65- $85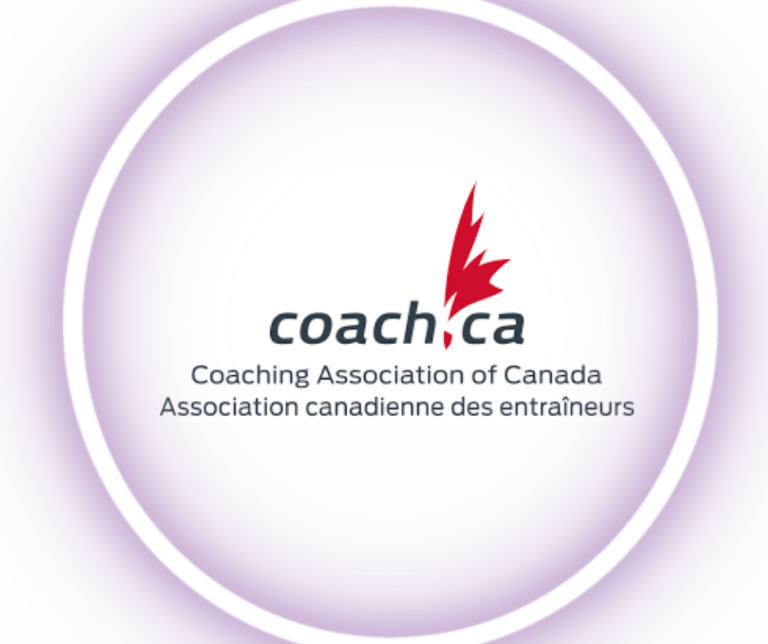 Challenge the MED Course
Individuals have the option to challenge the MED course by skipping the training and paying to take the online exam.
The MED Online evaluation is accessible in your locker account through the Coaching Association of Canada
Maximum of 2 attempts to pass the exam

Individuals who fail both attempts will have to take a course before they can take the exam again.
Learn more about the MED Course here
Step 4: On-Ice Evaluation
Prepare & Schedule your Evaluation
Complete your certification by passing your on-ice evaluation with a Curl BC Coach Evaluator.
Coaches will lead a 1 hour practice with 4 athletes with the Coach Evaluator.
Pre-Evaluation mentorship to discuss the submitted coach evaluation documents

All documents must be submitted 2 weeks prior to the scheduled evaluation

On-Ice Evalution- coaches lead a 1 hour practice with 4 athletes with your assigned Coach Evaluator
Post-Event mentorship to discuss your on-ice evaluation results and next steps.
On Ice Evaluation Fees *Include GST
$157.50 Curl BC Member
$174.40 Non Member
All required evaluation documents can be found here- Documents and Forms for Coaches
Request your on ice evaluation – click here
Challenge Evaluations
Challenge Evaluations are approved by the Master Coach Developer and Curl BC Education and Youth Development Manager
Challenge Evaluation Fees *Include GST
$262.50 Curl BC Member
$294.00 Non Member
Contact Paul Cseke for more information
Host this course!
Member Facilities can request to host this course at any time. Contact Paul Cseke for more information about hosting responsibilities.
Submit your request