2020 BC juniors to start
December 27, 2019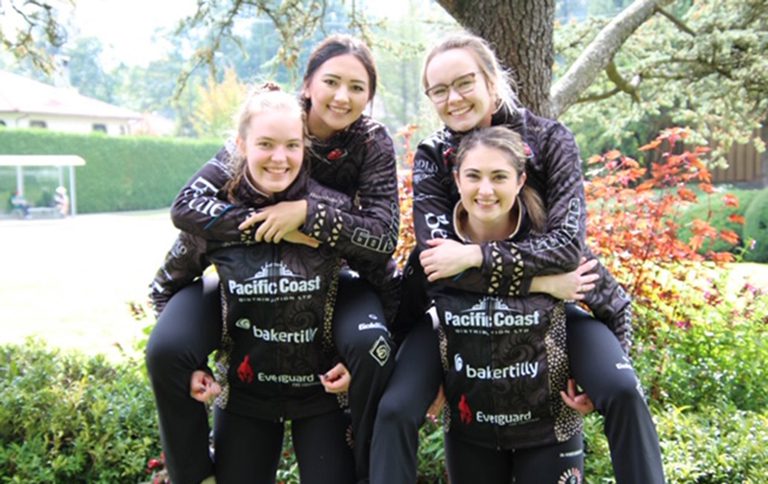 BC's top junior curling teams are preparing to compete for the chance to represent the province at nationals.
The 2020 BC Junior Curling Championships are taking place at Victoria Curling Club and will run from tomorrow (Dec. 27) until Jan. 2.
It is an exciting year for BC teams because the top junior women's team and the two top junior men's teams will represent BC at national championships taking place in Langley. The junior men were offered that second berth as a result of Nunavut withdrawing from the competition. The New Holland Canadian Junior Curling Championships take place from Jan. 18-26, 2020, at the George Preston Recreation Centre and Langley Curling Club.
All the Victoria championship results will be available at http://playdowns.curlbc.ca/. Some of the games will also be live streamed on Curl BC TV starting on Dec. 29.  The finals on Jan. 2 will also be streamed on cbcsports.ca and via the CBC Sports app for iOS and Android devices.  A detailed live stream schedule is available at the Live streaming & broadcast schedule page.
There is at least one group at this event that does not have to worry about missing time spent with family over the holidays. On the coaching bench for Royal City Curling Club's Team Sato are world champions Bryan Miki and Brent Pierce (2000 Brier and world champions). Bryan's son Joshua plays second on the team. Meanwhile Bryan's father Fuji is coaching the Reed team.
There are eight junior men's teams and eight junior women's team representing many parts of the province, including Kamloops, Delta, Maple Ridge, Langley, Kelowna, Vernon, Grand Forks, Vancouver, Port Moody, Nanaimo, Comox, Parksville, New Westminster, Richmond, Gibsons, Duncan and Victoria.
For full team rosters and event info visit Victoria 2020.
Follow along on social media at #victoria2020 and #BCjuniors2020.
Subscribe to our newsletter
Receive the latest news updates, tournaments, programs, services and discounts.