You're invited to our AGM
May 22, 2020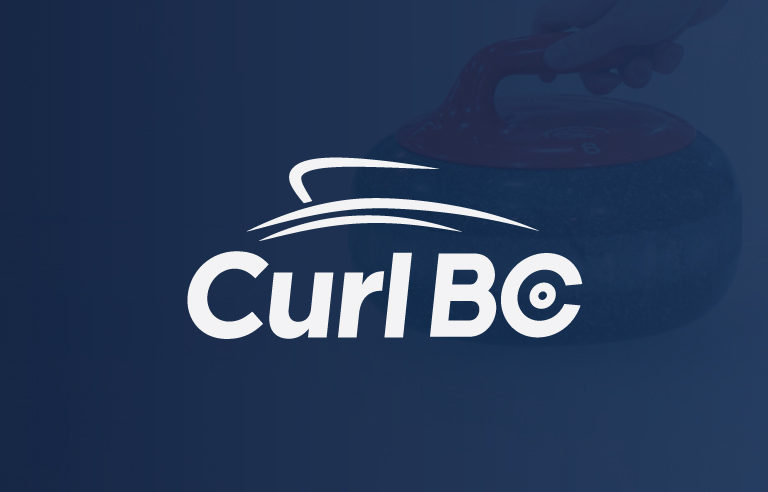 Curlers from across BC who want to take part in Curl BC's Annual General Meeting can now register. We would love to have you join us!
The meeting will be held online using a webinar format. It is a chance for you and your curling centre to have a say in the decisions made by the governing body for the sport in BC.
The meeting will take place on Saturday, June 13, from 1 p.m.
People can participate from anywhere in BC by using the link provided or the telephone number provided after registration.
Every affiliated member facility can send as many people as they want to the meeting, but only one person per affiliated member facility can vote. Votes can be cast by those on the phone as well.
If you are not the designated voter, please register using this link: https://curlbc.wufoo.com/forms/kqbcmwi06v5im5/.
Presidents of member facilities are the designated voting delegates but if they need to ask someone else to be the designated voter, they can complete the voting member registration form and name the voting member. (Only fill out the form if you are the president). Anyone with questions about eligibility to vote can contact Lindsay Shannon at lshannon@curlbc.ca.
Voting instructions will be sent to designated voters.
Subscribe to our newsletter
Receive the latest news updates, tournaments, programs, services and discounts.