Welcome to Jason Liu
April 29, 2021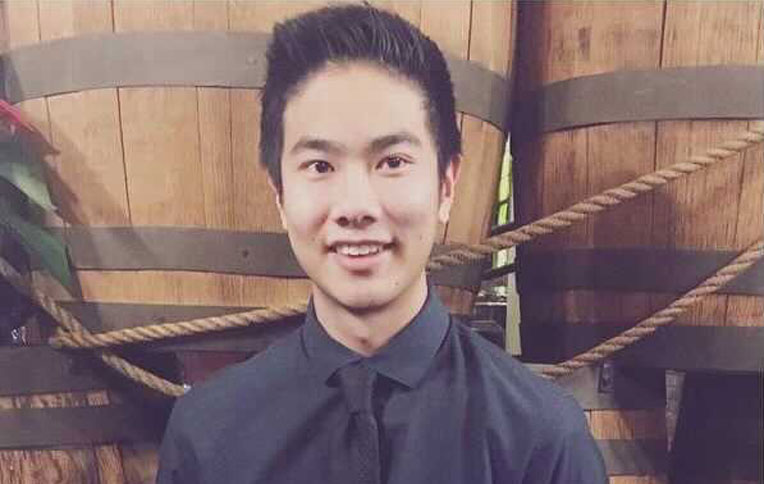 Curl BC would like to welcome Jason Liu as our new Education and Youth Development Coordinator.
Jason is just finishing his degree at UBC with a Bachelor of Kinesiology, Interdisciplinary Studies and a minor in Commerce. Most recently, he was an Assistant Director for UBC Recreation Intramurals and a Camp Instructor for UBC Camps. Previously, Jason was a Recreation Program Leader in his hometown, Saskatoon. He has also taught the martial art of (Wushu) Kung Fu for many years.
He carried out some work for Curl BC as an intern in the summer of 2019 – ensuring that we were able to launch our new website before the new season got underway.
Jason said: "I'd like to thank Curl BC for the opportunity to continue the advancement of participation in our sport. While the ongoing pandemic has limited us throughout the past season, I also believe that it has provided us a chance to capitalize on a conceivable demand for in-person activity, once we see a full return to play. Specifically, I expect that education and youth development in curling will play a major role in progressing our sport further in the years to come."
Jason will begin his new role on May 3. If you have any questions related to education or youth curling development please contact Jason after that date at jliu@curlbc.ca
Subscribe to our newsletter
Receive the latest news updates, tournaments, programs, services and discounts.