Welcome to Doug Sarti
July 09, 2021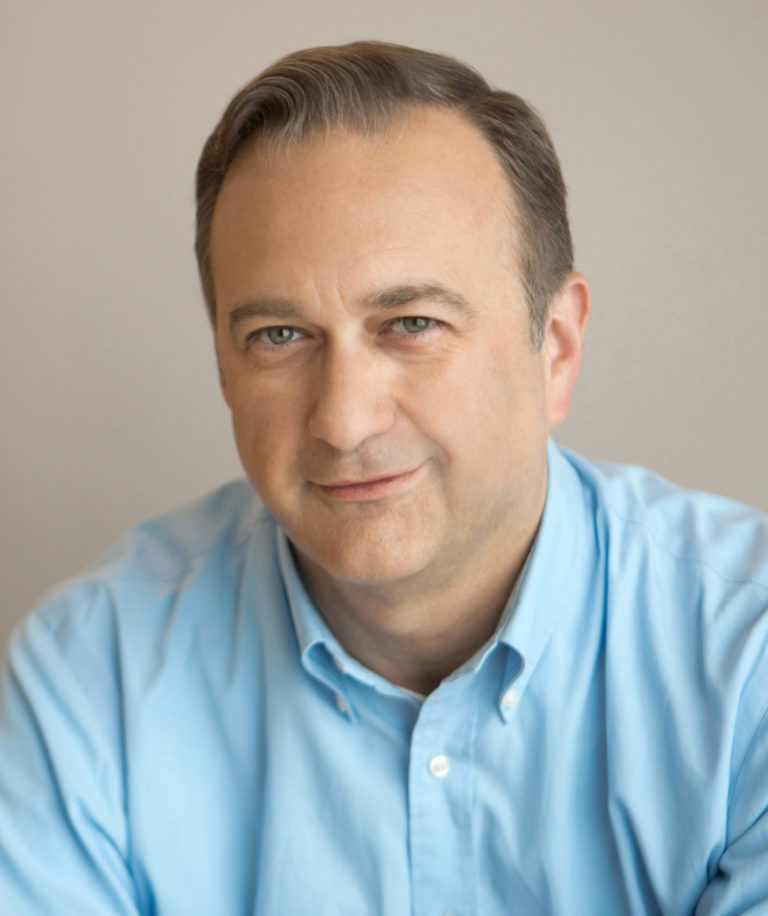 Curl BC is pleased to announce the hiring of Doug Sarti as its new Communications & Marketing Manager.
An experienced journalist, author, and graphic designer, Sarti most recently served for 17 years as the Editorial Administrator and a writer with The Georgia Straight, where he covered everything from hard news to politics, books, and entertainment. A lifelong sports fan, Doug served as a Little League coach for many years and is always mindful of the value of teamwork and the positive benefits of sports.
"I'm very happy to be here and I'm really looking forward to the upcoming season," said Sarti. "After all the Covid-19-related disruption in the last year-and-a-half, I can't wait to see everyone back out on the ice. Curling's coming back in a big way and I'm excited to be a part of it."
Curl BC's CEO, Scott Braley, said "We're very pleased to have Doug Sarti join our team. He comes highly recommended and we know he will do a great job promoting curling throughout BC."
Sarti takes over from Rebecca Connop Price, who served as Curl BC's Communications and Marketing Manager for the past nine years. For any communications or media inquiries, please contact him at dsarti@curlbc.ca
Subscribe to our newsletter
Receive the latest news updates, tournaments, programs, services and discounts.