Welcome Peace clubs
June 29, 2020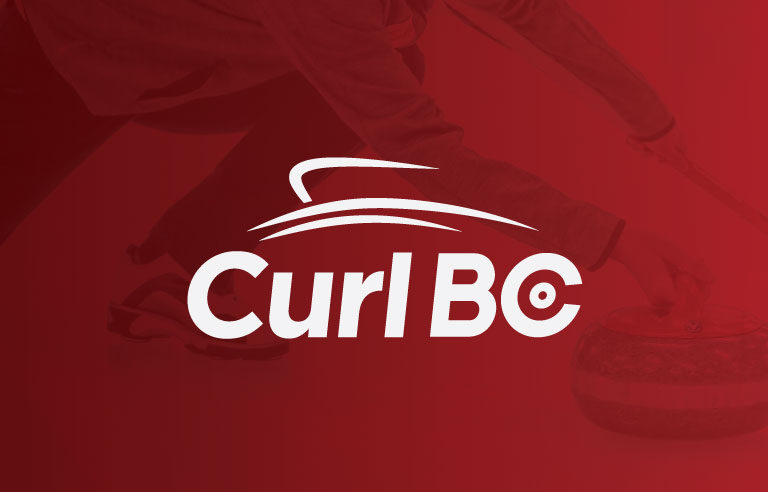 Seven curling clubs have newly become part of Curl BC after a historic agreement between Curling Alberta and Curl BC.
The seven curling clubs will now be members of both Curl BC and Curling Alberta. The curling clubs affected are Dawson Creek Curling Club, Taylor Curling Club, Bullhead Mountain (Hudson's Hope) Curling Club, Chetwynd Curling Club, Tumbler Ridge Curling Club, Fort St. John Curling Club and Fort Nelson Curling Club.
Because of the geographic proximity of curling clubs in the Peace region that spans both BC and Alberta, these clubs previously belonged to the Peace Curling Association which was part of the former Alberta Curling Federation which became Curling Alberta in 2018.
The women who curled in the region were previously members of the provincial association in BC when men's and women's curling had separate organizations.
The move allows the clubs to maintain their ties to their region while also accessing benefits from both associations.
Curl BC CEO Scott Braley said: "Now that the clubs are in the Curl BC family, they will have access to more benefits, including personal accident insurance for all curlers and the ability to host Curl BC events. We also have great educational programming for all members, including competitors, volunteers, ice makers and managers."
Braley continued: "We would like to thank Curl BC Board Vice Chair Neil Campbell and Steve Indig from the Sport Law and Strategy Group for helping to reach this very positive conclusion."
Curling Alberta Executive Director, Jill Richard, said: "We're very excited to see this arrangement start to play out.  This collaboration will not only offer new benefits and opportunities for engagement among the clubs, but it will also cultivate increased communication, teamwork, and alignment between our neighbouring provinces for the overall good of the sport."
About Curl BC
Curl BC is the provincial sport governing body responsible for the development, promotion and organization of curling in British Columbia. Curl BC is also responsible for the championship system that declares provincial representation at National events. In cooperation with its Members, Curl BC provides services to both competitive and recreational curlers, including a variety of adaptive groups.
About Curling Alberta
Curling Alberta is a new organization that has its sights set on the top of the world.  It is committed to protecting the health and happiness of future generations while honoring our rich history. For all ages and abilities, Curling Alberta strives to provide equitable and quality opportunities to participate in our sport.
Subscribe to our newsletter
Receive the latest news updates, tournaments, programs, services and discounts.