Welcome Back – Clinton Curling Club
November 06, 2023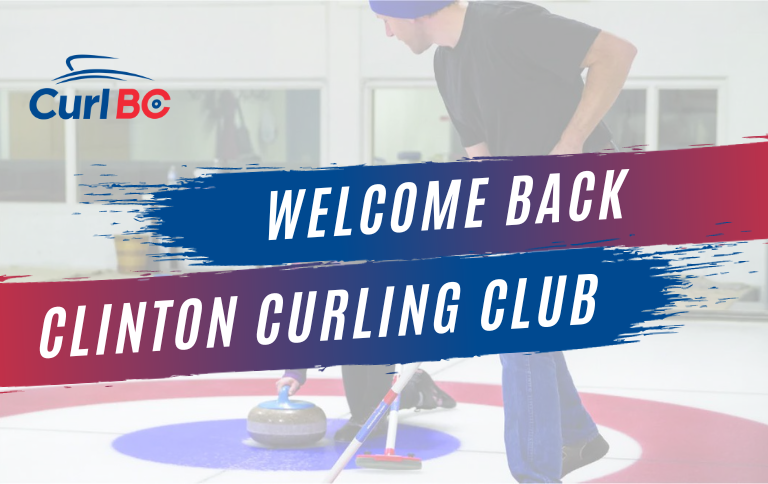 We are thrilled to welcome back Clinton Curling Club as one of Curl BC's member facilities!
During their recent Annual General Meeting (AGM), the membership of Clinton unanimously voted to rejoin Curl BC. They expressed excitement about the potential for club growth, especially in attracting new and young curlers. Three club members attended a Curl BC coaching clinic in Kamloops last week, supporting new and youth curlers. Currently, the club boasts a membership of around 30 enthusiastic curlers. With a renewed sense of purpose and shared expertise, they aspire to establish a vibrant youth program in Clinton. Additionally, the club envisions the possibility of introducing daytime curling sessions and a learn-to-curl initiative.
Back in the 70s, there was a thriving curling club in Clinton that unfortunately ceased operations. Thanks to the relentless efforts of Ruth Roberts and a team of committed volunteers, who pursued grants and organized fundraising events, a new club emerged at 1419 Kellow Lane in the 80s. Now, there is a renewed determination to introduce a fresh wave of young players to the joys of curling.
If you would like to get in touch with the Clinton Curling Club, please contact Norene Parke at norparke1@gmail.com.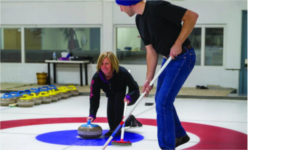 Subscribe to our newsletter
Receive the latest news updates, tournaments, programs, services and discounts.