Welcome Back – Boundary District Curling Club
October 23, 2023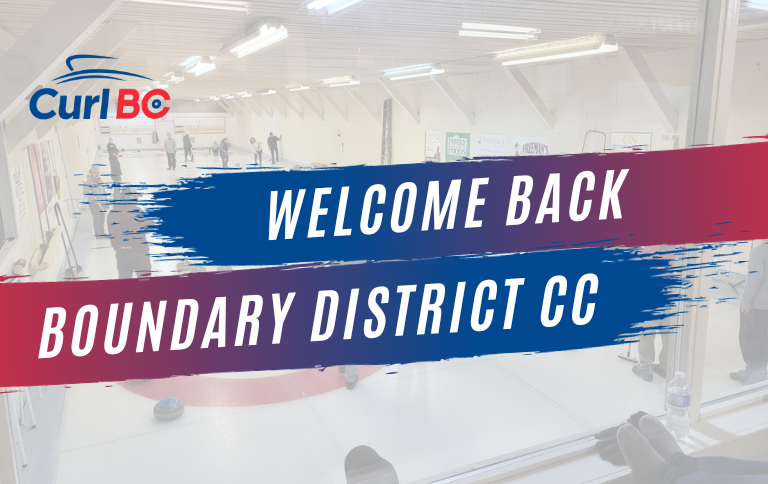 We are delighted to welcome back Boundary District Curling Club as one of Curl BC's member facilities!
Boundary District Curling Club, located in Midway, is a long-standing 2 sheet rink that began running in 1956. With curling being a competitive sport or a fun social way to spend the cold winter months in rural BC, the Club attracts members from all over the region.
In 2018, the Club became a non-profit society and continued to improve, grow and change into a vibrant club that welcomes a wide range of curlers, from the young folks coming in from the high schools to the seniors keeping busy and active.
If you would like to get in touch with the Boundary District Curling Club, please join their Facebook group at facebook.com/groups/681989093168043 or contact Kim Lindseth at 250-449-8194.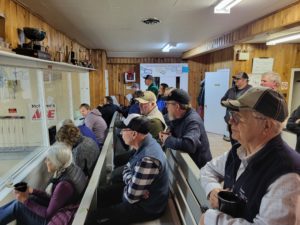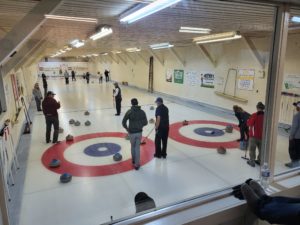 Subscribe to our newsletter
Receive the latest news updates, tournaments, programs, services and discounts.