We have a winner in Curl BC's fourth 50/50 raffle
February 17, 2023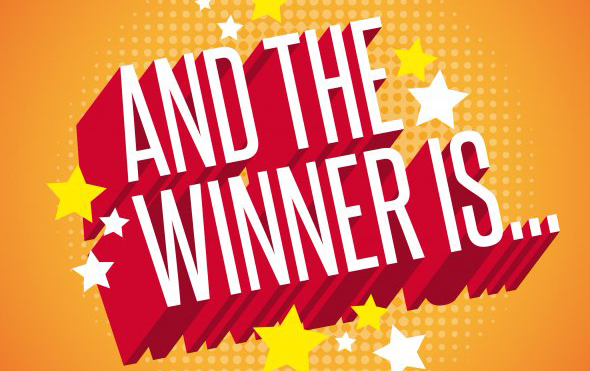 Curl BC's fourth 50/50 raffle, which ran from January 16th to February 15th, generated big interest and a big final jackpot of $17,550.
In all, 60 Curl BC member facilities (or 70% of our 86 clubs) benefitted from ticket sales, as well as the Optimist Junior Interclub Curling League and West Coast Blind Curling.
The winner of this fourth draw, with her share of the pot topping out at $8,775, was Shannon Knapp of 100 Mile House, who called her win "shocking!"
"I buy the tickets as part of the money goes to help out our curling club, but I never thought I would win. Dream it—yes, reality check—no. But I did win and that is fantastic!"
Knapp, who curls at the 100 Mile House Curling Club, started with the sport when she was just a child.
"My mom got me curling when I was 11 years old," she says. "Esquimalt had just put their curling club in and everyone started around the same time.  We knew when we moved from Victoria to 100 Mile House that we would make some lifelong friends by curling and we have."
A long-time curler, Knapp is also a great ambassador for the roaring game.
"Curling is a sport that you can do from basically when you can walk to when you need a walker.  Now that stick curling is here it keeps lots of people doing this sport well past the age where it is hard to get "down" into the hack."
It's also clear that loves her time spent at the 100 Mile House Curling Club.
"It's a three-sheet curling club run by the best volunteers around.  There is curling 6 out of 7 days so we are pretty busy. I did use the pull-down menu so our club would benefit—mostly that is why I bought the tickets."
As for special plans for her new windfall, Knapp notes that her ATV snowplow is about to give up the ghost, and, with spring around the corner, that she could use a new golf watch.
"I think the Rafflebox 50/50 is a tremendous idea so little clubs can benefit and the members who buy tickets can dream," she says. "Mine came true, so it can happen to anyone!"
Subscribe to our newsletter
Receive the latest news updates, tournaments, programs, services and discounts.