WCT Cashspiel Returns To Victoria
June 13, 2022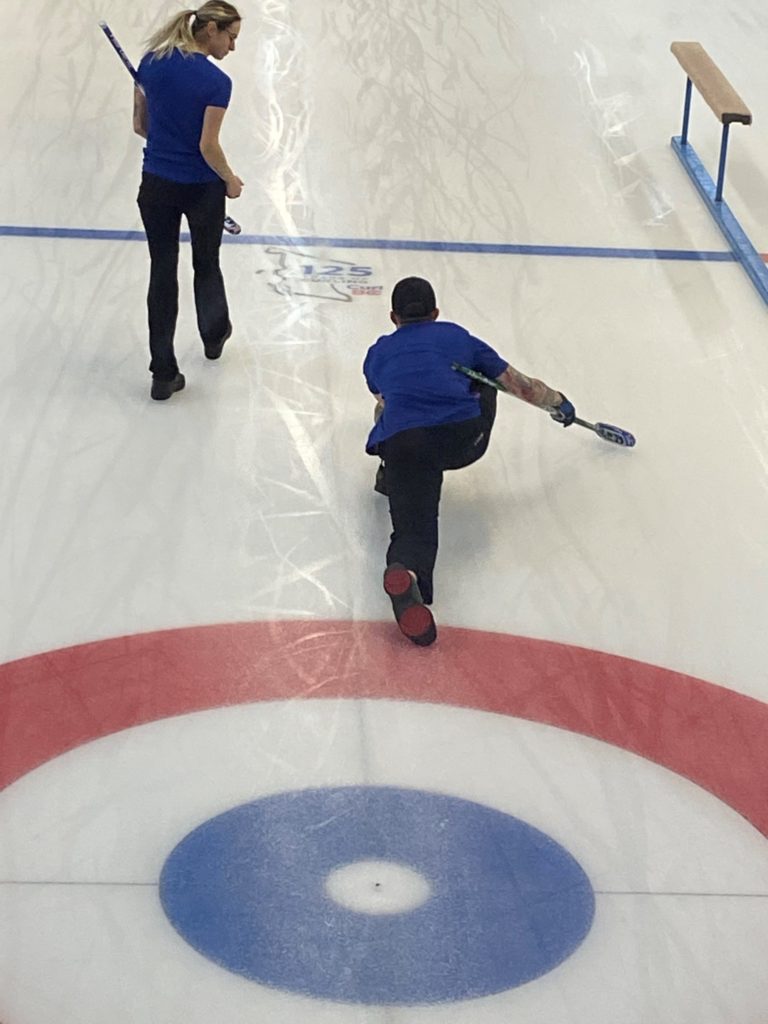 The Victoria Curling Club—"the Home of Excellence"—has announced it will be hosting a World Curling Tour Mixed Doubles Event.
Competitor and club member Connar Croteau will be organizing the 20-team event, which will be part of the World Curling Tour's ISS Mixed Doubles Tour. The event will have a purse of over $8,000 (subject to entries) and has a goal of providing meaningful competiton to local teams by attracting entries from across BC, Canada, and the World to visit and compete in the "city of gardens" this September.
You can email connarcroteau@gmail.com to receive additional information and to enter your squad today. The Victoria Curling Club features 8 sheets of championship ice conditions, maintained by chief ice technician Cody Hall. The Victoria Curling Club has great food, beverages and ambiance in the upper Stone's Throw Lounge conveniently located in downtown Victoria.
Click Here for more information on this event.
Subscribe to our newsletter
Receive the latest news updates, tournaments, programs, services and discounts.