Volunteers needed for Prince George event
August 14, 2019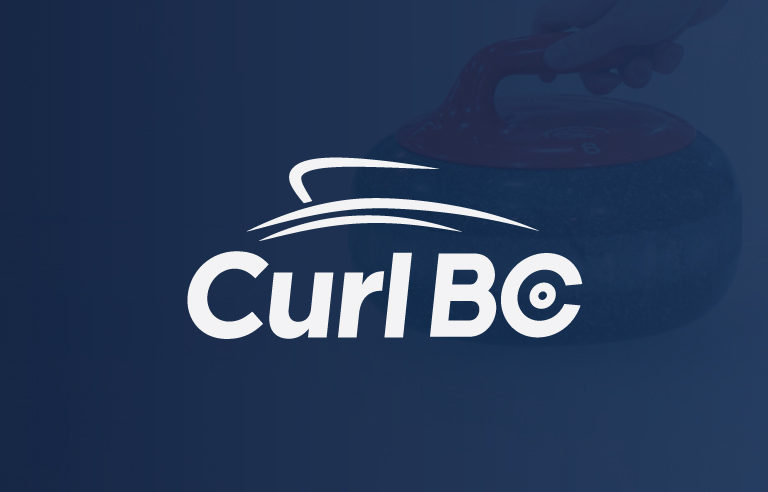 Curling Canada and the World Curling Federation have put out a call for volunteers for the  2020 Women's World Curling Championship.
Volunteers are required to give 30 hours of their time during the event that will be scheduled over the 9 days depending on the committee requested and
assigned too.
Your volunteer hours will give you access to all the festivities during the week, like opening function, opening ceremonies and the world-famous Patch located in KIN-3 in CN Centre. This party zone will be "party central" for volunteers, ticket holders and all of Prince George.
All committees need volunteers so if you are interested in set-up, takedown, lounges, accreditation, security, timers, statisticians, media room, transportation,
ice maintenance etc. you should register online now to secure a position.
ALL volunteers are required to pay $100.00 reward fee, which provides:
• Your official volunteer uniform
• Limited edition volunteer pin
• Access to the arena for each draw (space permitting)
• Access to the Patch and the live entertainment
• Ticket to the volunteer appreciation event.
Register Now Online at: https://www.curling.ca/2020worldwomen/volunteers/
Subscribe to our newsletter
Receive the latest news updates, tournaments, programs, services and discounts.