Vernon's Prestige Curling Classic attracts big names
September 28, 2022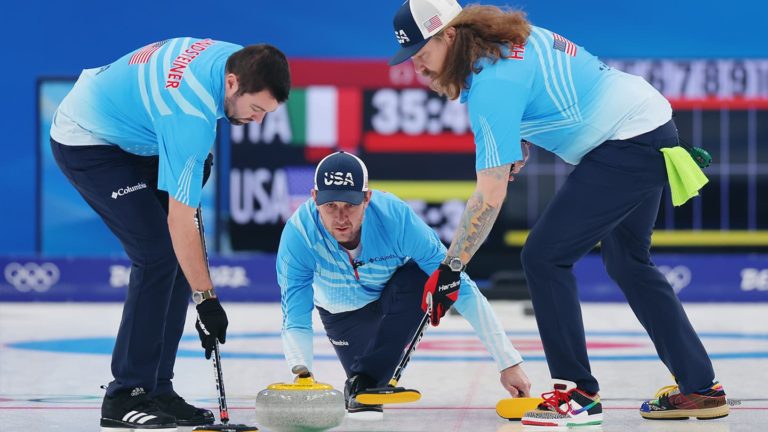 This week brings bring the first event in the BC Curling Tour's 2022-23 season, The Prestige Hotels and Resorts Curling Classic, which will be held at the Vernon Curling Club form September 29-October 2nd..
The men's event will feature 12 teams with athletes from Japan, Chinese-Taipei, Minnesota and BC battling it out in a pool play format with $18,000 in prize money on the line.
The women's field features 13 teams with athletes from Japan, Korea, Alberta, and BC in a pool play format with a purse of $31,500 up for grabs.
On the men's side, the event will feature Team Shuster, who won gold at the 2020 Winter Olympics and is currently ranked 24th in the world. They will play their first draw at 1:00PM PST against Team Hirita from Japan. BC men's champions Brent Pierce and Sean Geall will also be suiting up for the event.
One of the top-ranked in the women's field is Team Fujisawa, currently ranked #6 in the world. Team Fujisawa will open up their event against BC's Team Taylor Reese-Hansen on September 29th, at 7:00PM in their first game of the event. Other notable BC women's teams include former BC champions Corryn Brown, Kaila Buchy, and Sarah Wark.
Check the links below for line scores and livestreaming updates of both events:
https://www.curlingzone.com/event.php?eventid=7337&eventtypeid=81&view=Main#1
https://www.curlingzone.com/event.php?eventid=7336&view=Main#1
if you are in the Okanagan this week, swing by the Vernon Curling Club to watch BC's top curlers playdown against some of the world's top competitors and support the Vernon Curling Club by having a meal or beverage while watching this annual event.
Good luck and good curling to all of the teams competing this week.
Subscribe to our newsletter
Receive the latest news updates, tournaments, programs, services and discounts.