Umpire Training Day helps keep officials at their best
November 15, 2022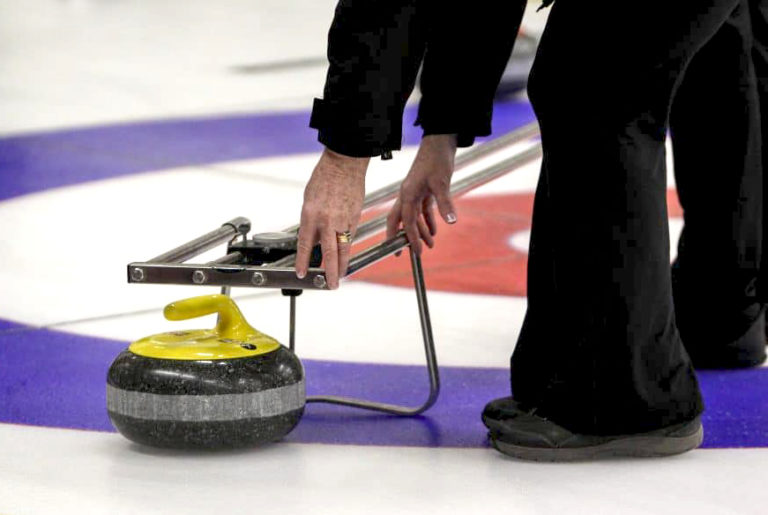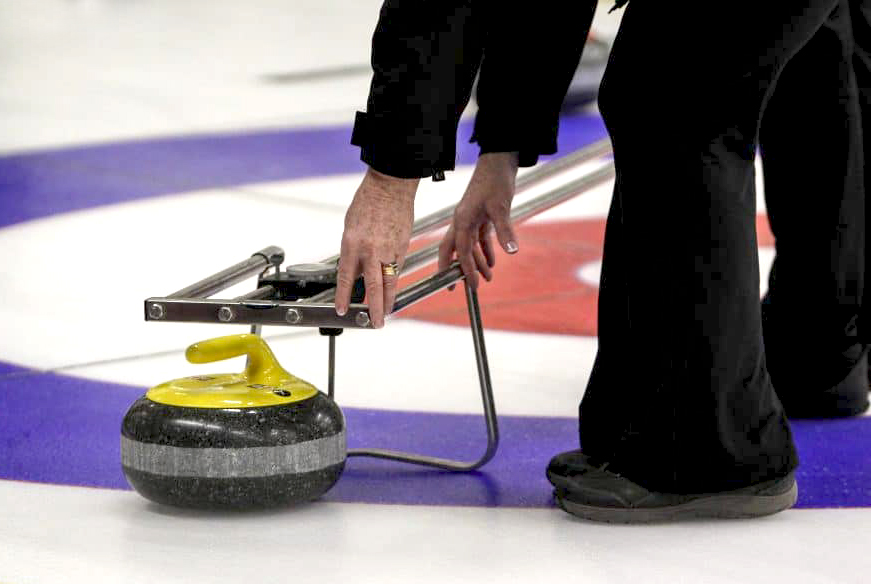 Curl BC's 2022-23 Umpires Training Development Day at Richmond Curling Centre was a success. The event was organized by Competitions Officiating Coordinator Phil Mckenzie, and Educational Officiating Coordinator Henry Wong.
Over 15 Curl BC Umpires collaborated in person at the Richmond Curling Centre and many more attended via Zoom for a day of team building, education,training and review of best practices when overseeing the field of play for Curl BC's competitive events.
The first two hours consisted of a presentation that prepared game umpires, deputy chief umpires and chief umpires to be in a leadership role at Curl BC zone/open qualifiers and BC championships in 2022-23.
To review the power point presentation click here.
After lunch our team of umpires embarked onto the ice for a review of on the ice/field of play protocols including the conducting last stone draw measurements with triangulation. Umpires had opportunity to conduct various measurements in a scenario-based situation with mentorship from other umpires in attendance. This opportunity helped to ensure that when the time comes, we are conducting measurements efficiently, effectively and with confidence.
The webinar component of the development day will be presented again on the evening of November 27th, 2022 from 6:30-8:00 pm pst. Please register for the webinar HERE if you are interested in the training. It will be a presentation by Championship Officiating Coordinator followed by a Q&A.
Please stay tuned to the Curl BC communication channels for an opportunity to register for this webinar if you missed the one in Richmond.
Subscribe to our newsletter
Receive the latest news updates, tournaments, programs, services and discounts.