Tyler Powell wins Gordon Hooey scholarship
July 03, 2019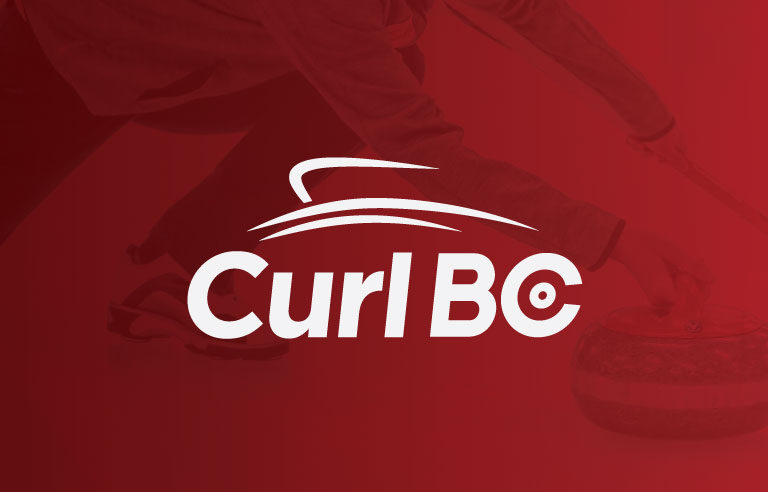 Tyler Powell has been named this year's recipient of the Gordon Hooey Memorial Scholarship.
The Gordon Hooey Memorial Scholarship Fund was developed for the advancement of the sport of curling through the development of athletes and coaches.
Powell had a successful year as the lead on Team Colwell, winning gold at the BC U18 Curling Championships and silver at the Canadian U18 Curling Championships. He also played lead at the Junior level, winning silver at provincials.
Powell volunteers at Invermere Curling Club teaching juniors and adult curlers. He obtained the Club Coach Youth certification through Curl BC.
Having been accepted into the University of Calgary's Haskayne School of Business Program, Powell has a bright business future ahead of him.
"Curling has meant a lot to me, it has taught me a lot about myself and I enjoy working hard at the sport to always be getting better," he said. "I also enjoy helping kids and new people in the sport because I like it when they enjoy the sport. Volunteering in the sport is very important because I have had alot of support over the years and I believe it's important to give back."
More information on the scholarship can be found here: https://www.curlbc.ca/recognition/scholarships-bursaries/
Subscribe to our newsletter
Receive the latest news updates, tournaments, programs, services and discounts.