Tributes for Paul Devlin
March 08, 2021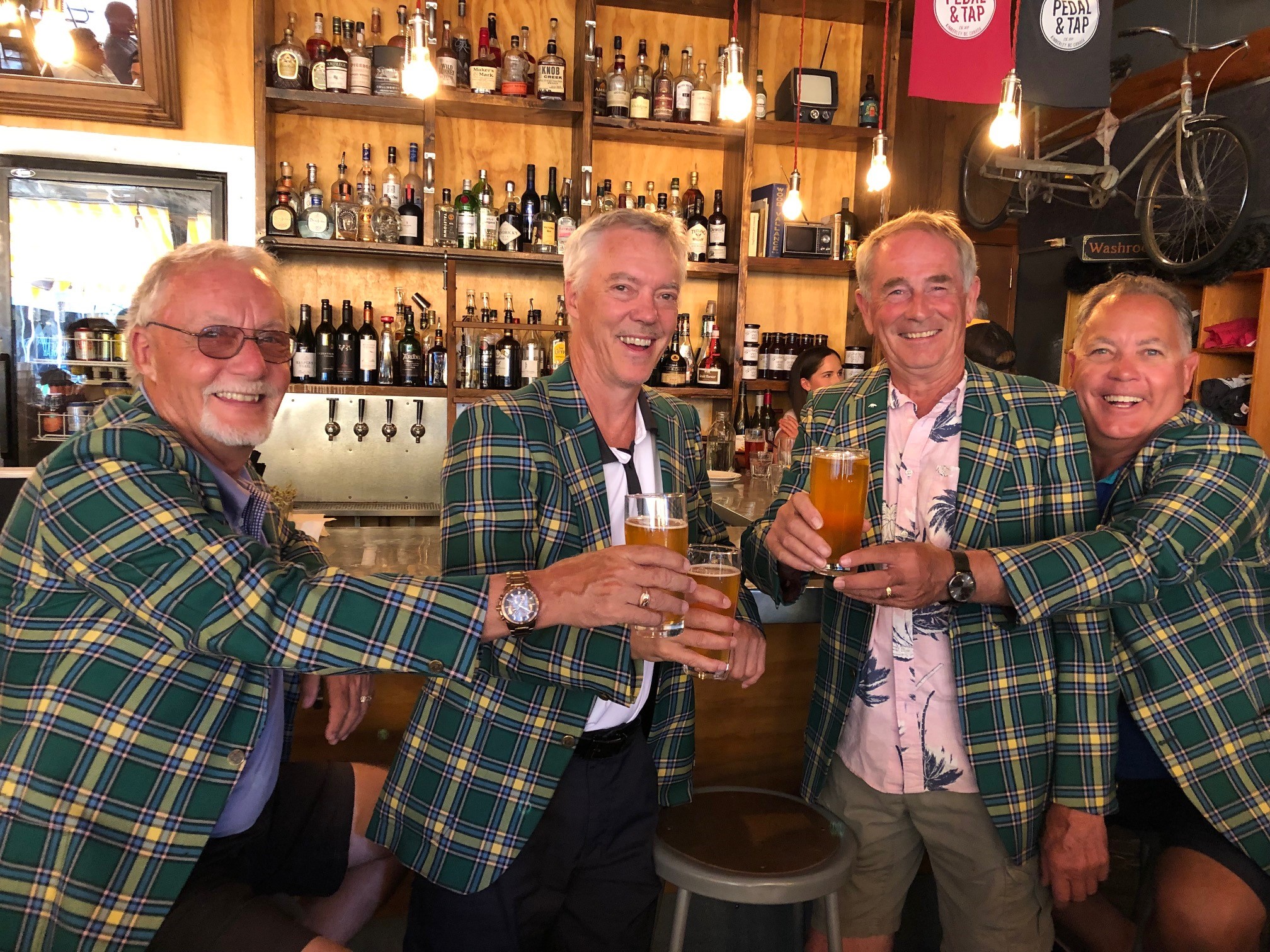 A celebrated curler who skipped Team BC at the Brier in 1985 has died.
Paul Devlin, who died on Mar. 7 at the age of 74, won the BC Men's Championship in 1985, skipping a team with Doug Meger at third, Ken Watson at second and Dale Reiben at third.  They went to the Brier in Moncton, New Brunswick.
Prior to that (in 1979) Devlin won the men's championship in Alberta, skipping a team from the Crestwood Curling Club.
More recently – in 2016 – Devlin, along with his wife Marnie – won the Mixed national title at the Canada 55+ Games. Verna Chernoff and Jim Swanson of Castlegar were also on the team. 
He is survived by Marnie and his daughters Courtenay and Renee and many grandchildren.  The Devlins were members of the Beaver Valley Curling Club in Fruitvale, BC, and the Coyotes Curling Club in Tempe, Arizona.
Ed Wilcox, the president of Beaver Valley Curling Club, said: "I remember clearly when Paul and Marnie first came to Fruitvale and our curling club. Paul came and told me: 'You have no idea how good this curling club is'."
Wilcox said it made the club members very proud.
He added: "We hosted a couple of curling/golfing Labour Day summer events that Paul and Marnie organized. Paul with his curling contacts brought many of his BC and Brier champion buddies to Fruitvale and our little club. We all have very fond memories of those events."
"Paul has been part of our curling and golfing clubs for 30 years. He was a good friend to our community and our club members will miss him."
His 1979 teammate Pat Ryan said: "He is known to hundreds of curlers across Canada and USA. He will be greatly missed."
Watson, a curler from Richmond Curling Centre and his teammate from 1985, added: "Our team has  remained very close all these years. We are very saddened by his passing. It seems fitting that he passed away during the Brier. He loved the game. I miss him already."
Players in team picture are: Paul Devlin, Pat Ryan, John Hunter and Paul's brother Derek Devlin.
Subscribe to our newsletter
Receive the latest news updates, tournaments, programs, services and discounts.