Tour teams urged to sign up for spiels
August 29, 2019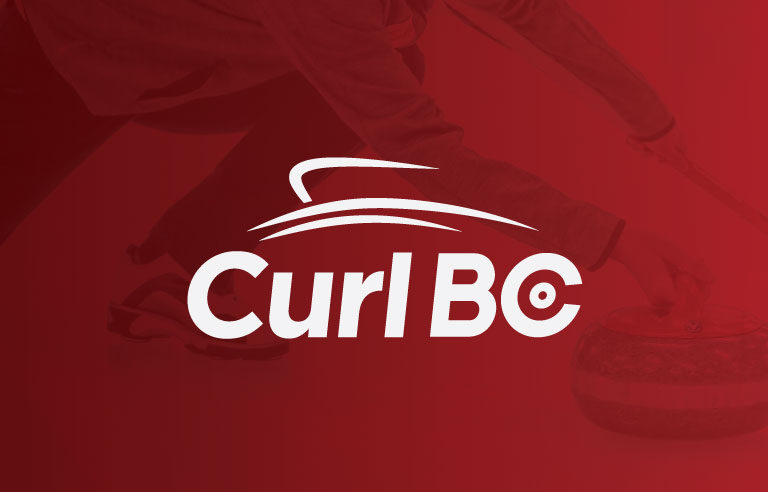 The BC Curling Tours website, http://bccurlingtours.com, is up to date with all event and entry information.
Teams that have not registered for an event, please do so to help our wonderful event organizers plan for you to have the best experience.
Tour teams that have not done so should send team photos to juniortour@curlbc.ca.
Sign up now
Events we have been told directly that are looking for more entries include:
King Cash, women's tour
Prestige, men's tour
Kelowna, men's and women's tour
Rick Cotter, junior men's tour
Kamloops junior, junior tour
The points system for ranking teams will be the same as last year. One berth will be awarded to the top junior men's and women's team, and two berths will be awarded to the top men's and women's teams not already qualified for the BC Championships.
The schedule is fully confirmed and is as follows:
Junior Tour:
Anita Cochrane, Sept. 20-22, Royal City
Golden Ears, Oct. 12-14
Rick Cotter, Oct. 18-20, Vernon
Kamloops, Nov. 1-3
Esquimalt Optimist, Nov. 9-11
Men's/Women's Tour:
King Cash, Sept. 13-15
Prestige Classic, Oct. 3-6
Driving Force Classic, Oct. 11-14
Crown of Curling, Oct. 24-25
Kelowna Double Cash, Nov. 9-11
Ashley Home Store Classic (men only), Nov. 22-25
Feedback needed
For all junior coaches, Curl BC is thinking of piloting a professional development program to be hosted at BC Junior Curling Tour events. To help kickstart this, we're asking you for ideas of topics that you think newer coaches should be aware of. With this model, coaches will be able to implement new strategies immediately and collaborate with their fellow coaches on ways to improve the experience for the junior teams. If you have questions, please reach out to Daniel Wenzek at juniortour@curlbc.ca with feedback.
Subscribe to our newsletter
Receive the latest news updates, tournaments, programs, services and discounts.