Tour Season Kicks Off This Weekend at Vernon Curling Club
September 28, 2023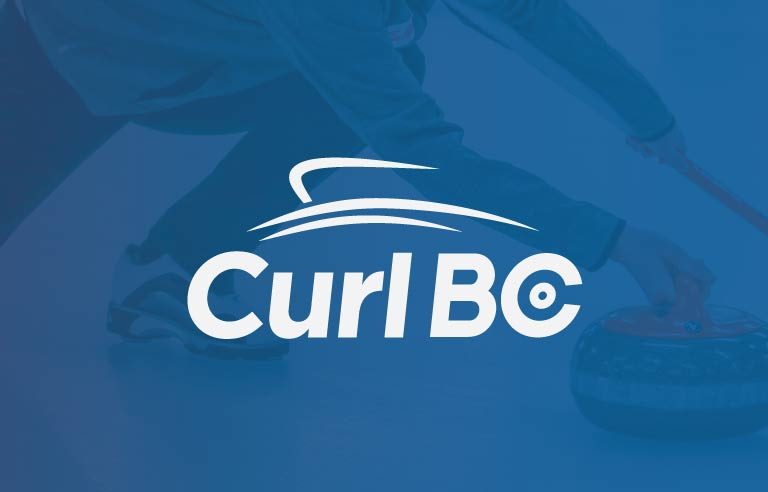 The Prestige Hotels & Resorts Curling Classic at Vernon Curling Club will kick off Curl BC's Tour season this weekend. Don't miss the action and be sure to follow the live scores and results on Curling Zone at curlingzone.com.
Vernon marks the inaugural leg of direct berth events leading to the Provincial Championships for both men and women. Teams can secure a provincial berth if they win one of the BC Tour events. If the champion is ineligible, the berth will go to the second-place team, if they are eligible. Any berth that can't be awarded at an event will be reallocated.
The introduction of this new qualifying process has injected fresh energy into the tour, leading to a surge in event entries. This heightened level of competition promises a weekend of curling action that's not to be missed!
You can read more about the qualification processes here:
Subscribe to our newsletter
Receive the latest news updates, tournaments, programs, services and discounts.