Teams Powell and Dale triumphant at Dawson Creek 49th Annual Cashpiel
December 03, 2021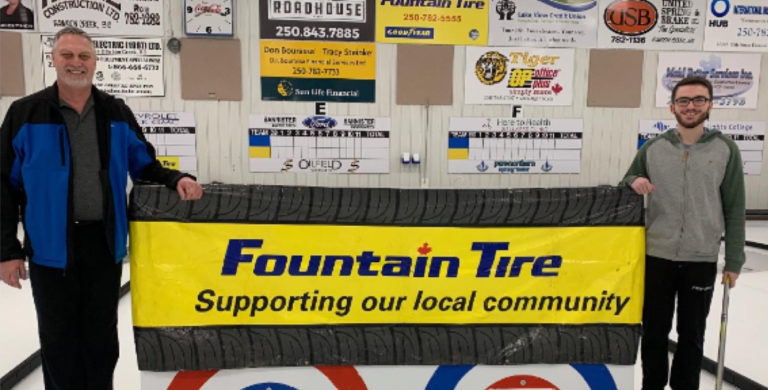 The Dawson Creek Curling Club hosted their 49th Annual Cashspiel this past weekend.
While this event is billed as part of our BC Curling Tour, there were unfortunately no registered teams from the BC Curling Tour taking part, however it was fantastic to see all of the local teams competing and nice to see teams who travelled from Alberta to take part in this annual event. Thank you to all teams for being there and special thanks to all of those who made this possible on the organizing and sponsorship side of the event, these events just don't happen without our time and support!
Team Powell was the men's champion, and was made up of Graham Powell (skip), Kelsey Dusseault (third) Marc Boisvert (second) and Ken Powell (lead).
On the women's side, Team Dale took the top honours, with Janelle Dale (skip), Toni Ethier (third), Dorven Van Horn (second), and Deanna Larson (lead).
Junior Casey Patterson claimed the Rock-the-House title.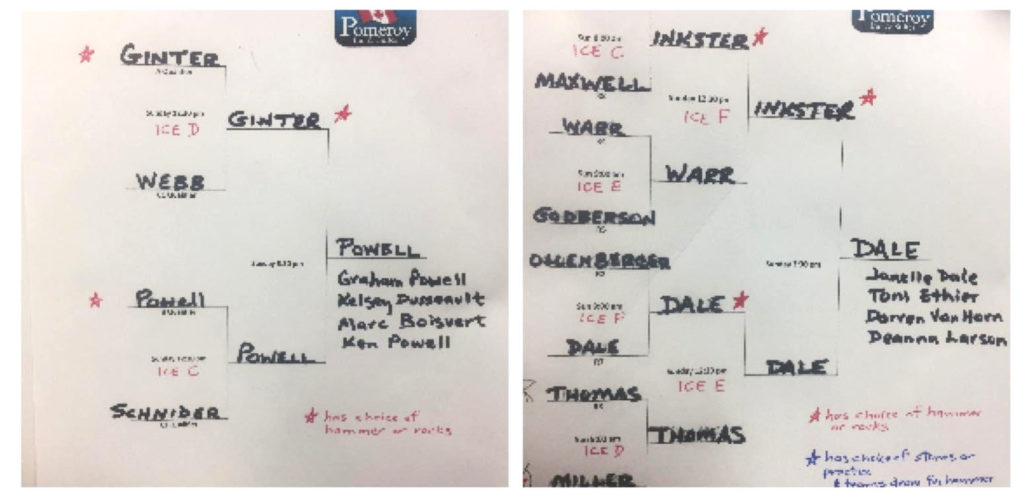 Subscribe to our newsletter
Receive the latest news updates, tournaments, programs, services and discounts.