Teams Bowles and Fenton triumphant at Anita Cochrane Memorial Westcoast Junior Curling Classic
September 19, 2022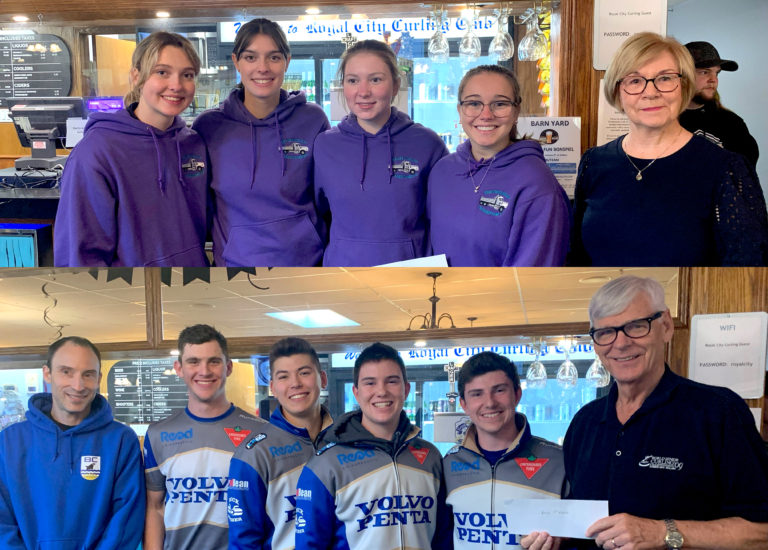 The first event of the 2022-23 BC Junior Curling Tour season—the Anita Cochrane Memorial Westcoast Junior Curling Classic—hit the ice this past week at the Royal City Curling Club in New Westminster and brought out some serious competition.
In all, eight women's teams and 6 men's teams squared off over the event's $5,000 purse.
In the women's event, Team Bowles took the gold after three days of spirited play. Made up of skip Emily Bowles, third Meredith Cole, second Mahra Harris, lead Sasha Wilson, and coach Paul Tardi, the quartet dispatched team Wong 9-2 and dropped one to Team Hafeli, 5-4, on Friday, but came back Saturday with an impressive 11-1 victory over Team Coles-Lyster. On Sunday, they defeated Team Rempel 7-6 in the semi-finals, and then went on to top Team Dezura (aka the 4KGirl$) 6-5 in the championship game.
On the men's side, Team Fenton (skip Adam Fenton, third Alex Duncan-Wu, second Chris Parkinson, lead Matthew Fenton, and coach Brad Fenton) won their championship after winning for three days straight, taking out Team Blaeser 8-6 on Friday, and teams Reed (8-5) and Tam (6-2) on Saturday. The event's final saw a Fenton-Blaeser rematch, which Fenton took 8-5.
The event was organized by Steve Kopf, and the games were kept on track by chief umpire Henry Wong, and on time by an army of volunteer timers.
For full women's scores, please see: https://www.curlingzone.com/event.php?eventid=7578&eventtypeid=84&view=Round-Robin#1
For full men's scores, please see: https://www.curlingzone.com/event.php?eventid=7577&eventtypeid=83&view=Round-Robin#1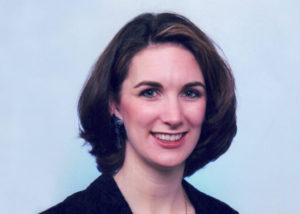 The event is named in memory of Anita Cochrane, who was a high-performance athlete coach and ambassador for the sport of curling. She represented BC in the 2009 Canadian Mixed Championship, where she earned the Sportsmanship award.
Subscribe to our newsletter
Receive the latest news updates, tournaments, programs, services and discounts.