Spirit of Sandra scholarship
April 15, 2020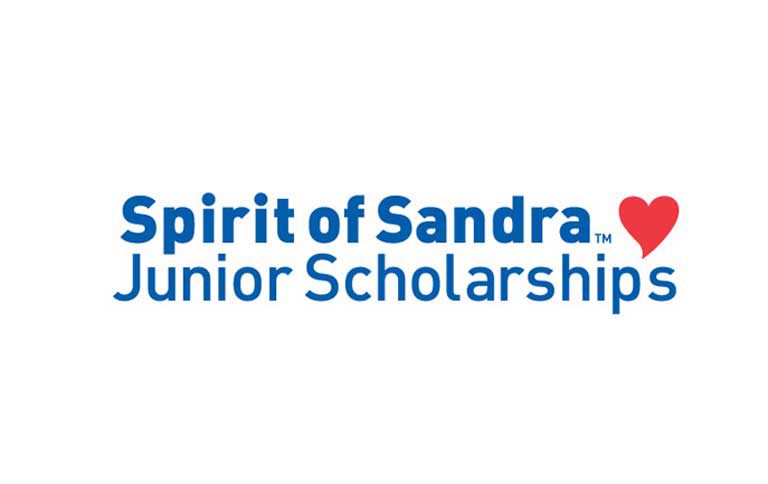 The deadline is coming up to apply for the Spirit of Sandra Scholarship.
The Spirit of Sandra Junior Curling Scholarship is intended for young athletes who participate in competitive curling while pursuing post-secondary education by taking a minimum of 3 courses. Recipients must be 20 years of age or under as of June 30, 2020, and therefore eligible to compete as a junior curler. The aim is to give talented junior curlers the opportunity to successfully combine their competitive curling pursuits with their academic studies (i.e. September through April) in a Canadian University or College setting.
Because of the Covid-19 pandemic, and the inability for some students to find employment, financial support through scholarships is more important than ever this coming year.
There are many past winners of the Spirit of Sandra scholarship from BC, including Megan Daniels and Tyler Tardi, but applications are accepted from across the country.
The application deadline for 2020 is midnight (Eastern Time) May 7, 2020. Successful applicants will be notified no later than June 15, 2020.
For more information and to apply visit https://www.sandraschmirler.org/english/spirit-of-sandra/.
Subscribe to our newsletter
Receive the latest news updates, tournaments, programs, services and discounts.