Six teams earn incentive funding
March 06, 2020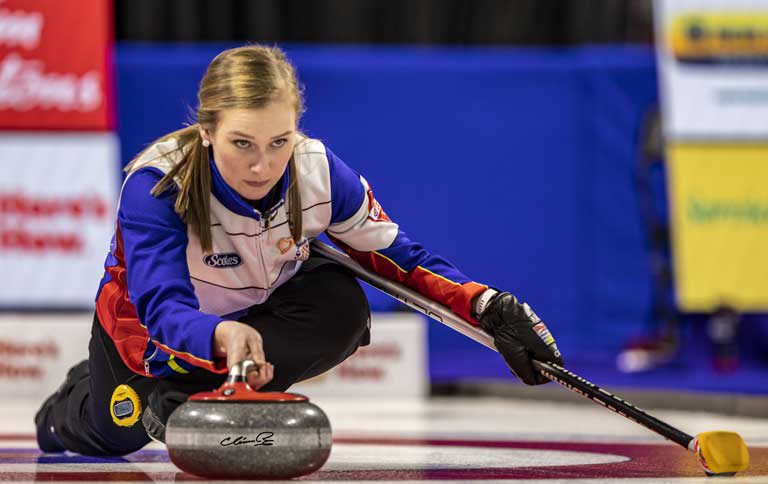 Six BC curling teams have successfully secured performance incentive funding from Curl BC.
All six teams who secured funding had to be the top Canadian Team Ranking System (CTRS) teams in BC and had to make the top 30 list in Canada. The list ranks curlers from across Canada, not just the teams in BC. The deadline to collect points was December 1, 2019.
This is the fourth year that Curl BC has offered performance incentive funding.
The three men's teams to receive the funding were Team Tardi, Team Cotter and Team Richard.
The three women's teams to receive the funding were Team Brown, Team Wark and Team Richards.
On the men's side, Team Tardi, who ranked 15th on the CTRS list by the December deadline received $2,000.
On the women's side, Team Brown achieved a ranking of 8th overall to be eligible for $4,000.
All the other teams will receive $1,000.  Team Cotter and Team Wark earned 26th place on the CTRS list while Team Richard and Richards earned 30th place.
Melissa Soligo, Provincial Coach and High Performance Director, said: "We are really happy to be able to offer this funding to teams who have had strong performances this season. Normally only two men's teams and two women's teams receive this funding, but with six BC teams finishing in the top 30 of the CTRS, Curl BC decided to recognize all these teams this year for their fine performance.
"Curl BC is committed to ensuring our High Performance Program is best in class and we hope that teams continue to access the resources we are providing."
To find out more about the High Performance Program and how your team could be eligible for performance incentive funding, visit https://www.curlbc.ca/programs/high-performance/.
Subscribe to our newsletter
Receive the latest news updates, tournaments, programs, services and discounts.