Scholarship winner announced
March 02, 2021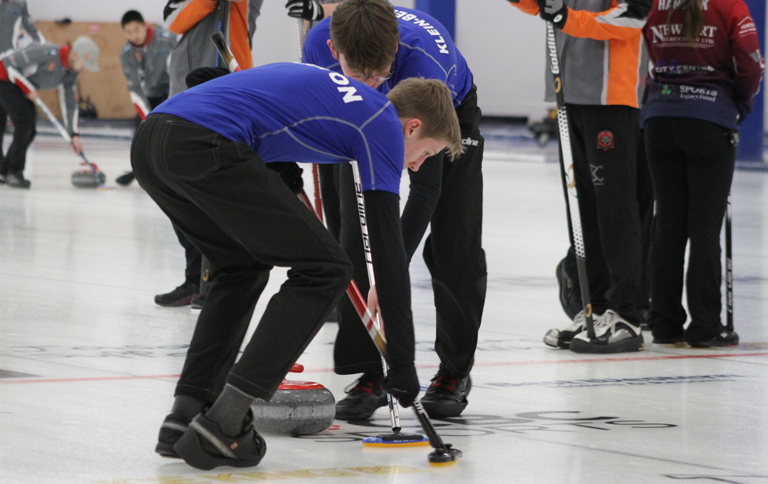 The 2021 winner of the Gordon Hooey Memorial Scholarship is Connor Litton.
Litton has been involved in curling since he was a kid. He watched his older sister curl, and eventually she convinced him to try it for himself – and that began his love of curling.
Since then Litton has been involved in curling in various ways. As a kid, he joined the Parksville Curling Clubs Junior Program and grew to enjoy the competition. By eighth grade, Litton joined his high school curling team and even got to compete in the High School Provincials. On top of curling with his high school team, Litton joined a competitive team, Team Parkinson and participated in Junior and U18 playdowns and championships.
Litton has taken his love of curling and completed leadership training in order to work with kids in afterschool activities and camps. He has volunteered his time with the Special Olympics team, helping develop their curling skills. He also helped organize camps that introduced curling to kids, and volunteered at his school's International Exchange Program. Litton still plans to keep curling in his future.
"Curling has played such a monumental role in my life. I have learned so much through the years from having both a wide variety of teammates and coaches, and I am so grateful that I am going to be able to continue with it for years to come," said Litton.
His plans involve completing a Business Degree, focusing on accounting. He plans to continue to give back to the community and support young curlers.
Subscribe to our newsletter
Receive the latest news updates, tournaments, programs, services and discounts.