Registration opens for BC Curling Tours
June 26, 2019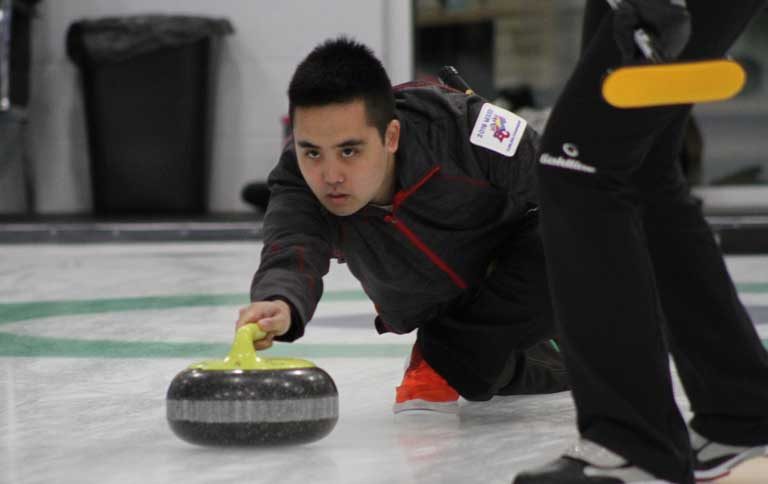 Curl BC is happy to announce that registration is now open for the BC Curling Tours.
The BC Junior Curling Tour was launched in the 2015-16 season, and the BC Men's & Women's Curling Tours were launched in 2018-19.
Will Sutton, Curl BC Competitions Manager, said: "The inaugural BC Men's & Women's Curling Tours last season were well received and we are happy that teams are asking for us to continue these events. We look forward to another successful season."
The mission of these tours is to qualify teams directly to BC championships, increase the number of teams competing in BC, and create province-wide training and development opportunities for BC teams.
These tours have been developed to help teams accomplish their goals to ultimately become provincial, national, and world champions by giving them a chance to gauge where they are among their competition and identify what they need to do to improve.
The events on the tours are Canadian Team Ranking System (CTRS) point eligible, with the goal of attracting top BC and CTRS teams to compete. Tour events will be taking place around the province, from Vancouver Island to the Lower Mainland to the Okanagan.
Two men's teams, two women's teams, one junior men's team and one junior women's team will qualify for their respective BC championship from the BC Curling Tours.
In order to ensure that participating and prospective teams have easy access to information about the tours, we are continuing to run the www.bccurlingtours.com website. The site contains event information and a registration form.  As the season progresses, the website will also include updated team photos and rosters.
The 2019-20 BC Junior Curling Tour kicks off at Royal City Curling Club on September 20 and the 2019-20 BC Men's and Women's Curling Tours kick off at Golden Ears Winter Club on September 13 with the King Cashspiel.
Registration is NOW OPEN for the 2019-20 BC Curling Tours. Interested teams can register here today: www.bccurlingtours.com
For more information, please contact Tour Coordinator Daniel Wenzek at juniortour@curlbc.ca
Subscribe to our newsletter
Receive the latest news updates, tournaments, programs, services and discounts.