Register for tour
October 09, 2020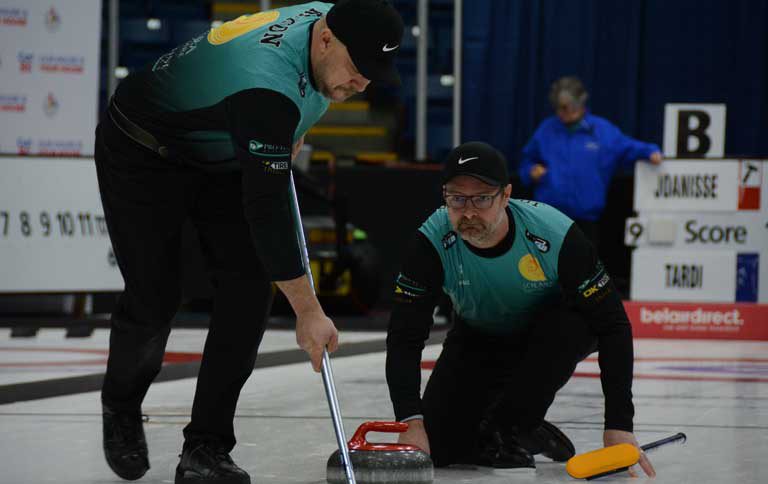 Competitive BC Men's and Women's teams who have not yet registered for the BC Men's and Women's Curling Tours should do so as soon as possible.  Please complete the registration survey here – there is no cost.
As many people know, the CTRS has been suspended until at least November 30, 2020. The western provinces have agreed to sanction events with a new Provincial Team Ranking System based on money won. More information is found here.
The BC Curling Tour website has been updated with the information for the men's and women's tour. Berths for the provincial men's and women's championships are available to the top performers in BC events. There are three men's events and two women's events before the Dec. 7 cut-off to qualify for the BC Championships. More information is here.
Kelowna is hosting the Raymond James/Sunset Ranch Double Cash Nov 6-8 and is looking for more men's teams to fill out the men's field. If you would like to register your team, please reach out to Jeff Richard directly at jeff@sunsetranchbc.com.
Subscribe to our newsletter
Receive the latest news updates, tournaments, programs, services and discounts.