Register for stick championships
October 28, 2019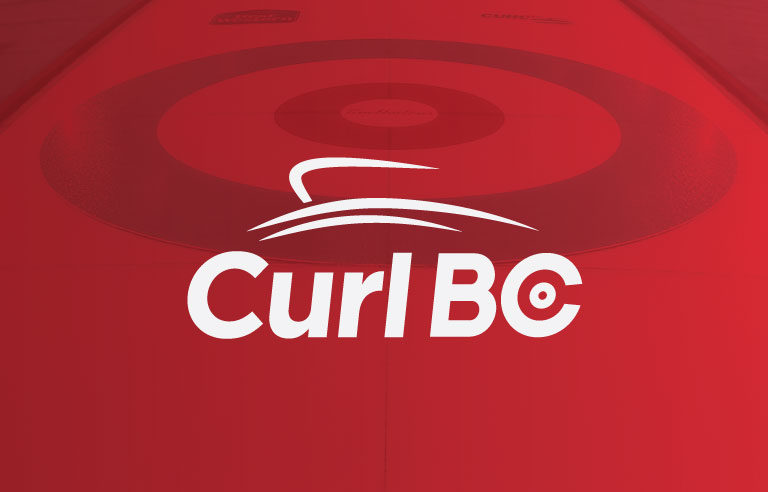 Have you ever wanted to compete in stick curling?
This season marks the first time that the BC Stick Curling Championships will be held under the Curl BC umbrella.
The BC Open Stick Curling Championship (open to men and women) and the BC Women's Stick Curling Championship will be held at Vernon Curling Club from Dec. 14-15, 2019. Although it is taking place in 2019 this event will crown the 2020 stick champions.
There is direct entry into the championships and teams from across BC are invited to register. This version of curling is played by two people throwing with a stick. The rules for this version of the game are posted here.
Teams that register by Nov. 10 will be eligible for an early bird discount.
Derrell Sears, who chairs Curl BC's Stick Curling Committee, said: "First-time stick curlers, now is the time to come, the price is right and the experience you gain from playing against BC's top players is the best experience you can get. Register early for a great discount."
The Open Stick Curling Championships have been running for more than a decade but this is the first year that a women only championship will be staged in BC. Both events lead to nationals at the Highland Curling Club in Regina from April 6-9.
To register for the event simply visit https://www.curlbc.ca/stick/.
Subscribe to our newsletter
Receive the latest news updates, tournaments, programs, services and discounts.