Competitive Curling Town Hall Meeting is rescheduled to Thursday May 26th at 7:00PM
May 10, 2022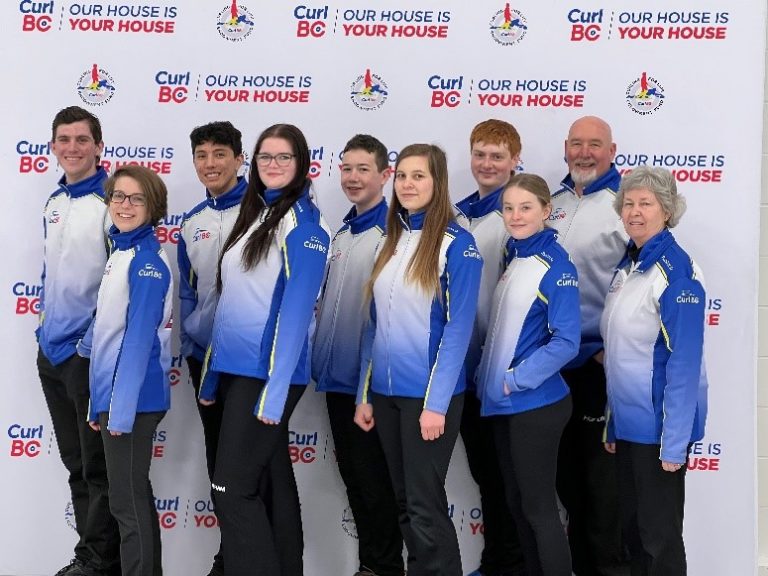 Curl BC- Competitive Curling Town Hall
May, 26th, 2022 at 7:00PM- 8:00PM Pacific.
Join Zoom Meeting by clicking here
Meeting ID: 84671515609
Passcode: 538848
We have postponed the competitive curling town hall scheduled for May 19th, 2022 to May 26th, 2022 @ 7:00PM. We apologize for any inconvenience this may cause and hope you can all join us at 7:00PM via the webinar link you already have been provided. A recording of the meeting will be available if you are not able to make the new date and time.
We are inviting the competitive curling community to attend our Player's Town Hall Zoom Meeting on Thursday, May 19th at 7:00PM.We welcome attendees to ask question or provide rule change suggestions in advance of the meeting when you are completing the registration below:
2023 Curl BC Player Town Hall Registration
Topics to be discussed include:
Proposed Changes for the 2023 season to the:
-Curl BC General Rules
-Category Specific Rules
-Competitors Guide
2023 Youth Event's Update
2023 Competitive Events Update
2023 High Performance Events Update
Youth Advisory Committee Call-out
BC Curling Tours Update (Men's, Women's, Junior)
Question Period.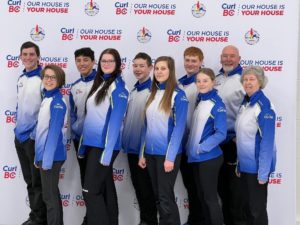 Subscribe to our newsletter
Receive the latest news updates, tournaments, programs, services and discounts.