Refresh Golden Ears BCJCT offers a bounty of curling for the Thanksgiving weekend
October 05, 2022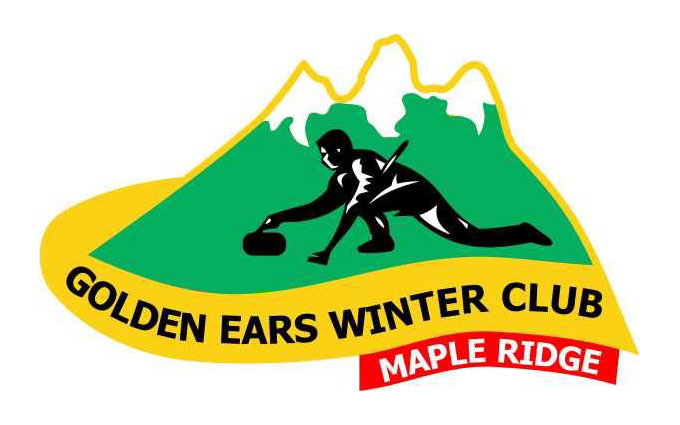 It's going to be a big weekend at the Golden Ears Winter Club in Maple Ridge, as the Refresh BC Junior Curling Tour rolls into town for a feast
This second leg of the BC Junior Curing Tour will be taking place with women's and men's pool play events featuring 10 junior women's teams and 7 junior men's teams. The field includes 2022 Anita Cochrane Memorial men's champion, Team Adam Fenton, as well as Maple Ridge's home town favourites Team Ashley Dezura (aka the 4kGirl$), who took silver at the Anita Cochrane.
"We are super excited to welcome BC's best U21 and U18 teams to the Refresh Carpet BC Junior Tour event here at GEWC," said GEWC's office manager Shannon Joanisse. "A big thank you to the teams for supporting our event and a huge shout-out to our event sponsor Refresh Carpet & Upholstery Care."
The on-ice competition starts on Saturday, October 8th at 10:00am and goes until winners are crowned on Monday afternoon, October 10th. Draw times are set for 10:00am, 2:00pm, and 7:00pm on Saturday,  10:00am, 2:00pm, and 7:00pm, and 9:00am and 12:00 noon on Monday.
Live Streaming for this event will be feature on the Curl BC YouTube Channel at the below link:
https://www.youtube.com/c/CurlBCTV
Next BCJCT Event The next event on the BC Junior Curling Tour will be the Esquimalt Optimist Junior Cashspiel November 11th-13th, 2022.
Subscribe to our newsletter
Receive the latest news updates, tournaments, programs, services and discounts.