Please Complete Youth Curling Survey
August 25, 2022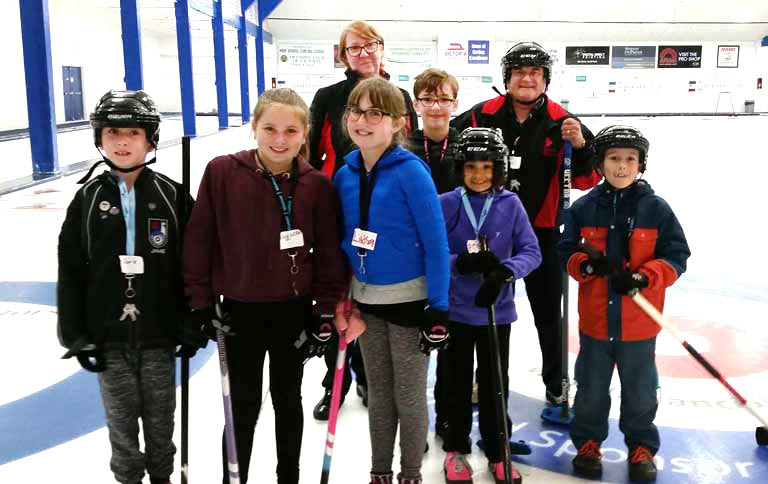 Are you a past/present  Youth Curler or a  Parent/Guardian? 
We want to hear from you!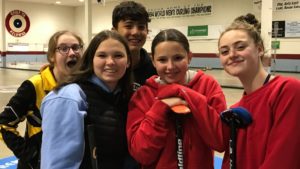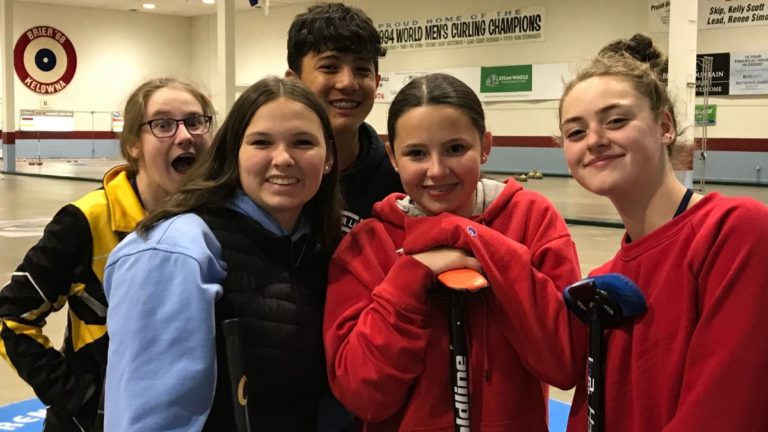 Curl BC is requesting  past and present youth curlers or their parents/guardians to complete the survey below in support of our efforts to collect information on the current status of Youth Curling in BC. The goal of this survey is to help guide the future development of programming,  training, education and competitons  that we can offer or support throughout Curl BC's 8 Zones.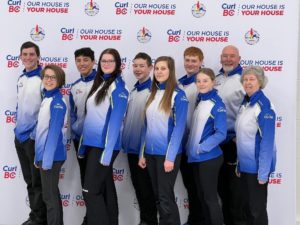 Click here to complete Youth Curler Survey
Subscribe to our newsletter
Receive the latest news updates, tournaments, programs, services and discounts.