PHO removes mask order; Vaccine cards to end April 8th
March 10, 2022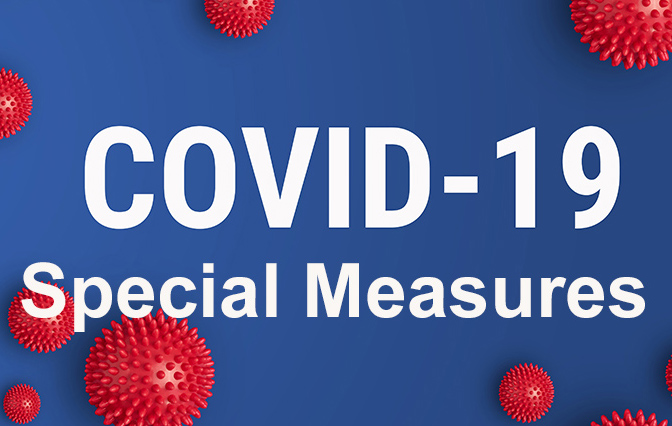 Earlier this afternoon, Provincial Health Officer Dr. Bonnie Henry announced the end of BC's mask order, effective 12:01am tomorrow morning, Friday, March 11th.
At that time, masks will become optional for individuals in all indoor public settings. Indoor common area mask requirements for employees as part of the Workplace Safety Order will also no longer be required.
However, individual businesses, organizations, and employers can choose to continue to require mask wearing on their premises, if they desire.
While this announcement heralds a freedom not seen since last year, it should be noted that COVID-19—while receding—still presents a very real danger. As a result, Curl BC encourages the continued use of masks for curling clubs and their members during both regular operations and during championships.
Dr. Henry also announced today that, effective April 8, 2022, at 12:01 a.m., the BC proof of vaccination Vaccine Card will no longer be required to access non-essential events, services and businesses.
As with the mask order, though, Individual businesses and organizations can choose to continue to require the BC Vaccine Card on their premises.
Along with end of the proof of vaccine order on April 8th, The remainder of the Workplace Safety Order will be lifted, allowing businesses will transition back to communicable disease plans to reduce risk of all communicable disease.
"British Columbians have made tremendous sacrifices and worked hard to do their part over the past two years by following the advice and direction of Dr. Henry," said Adrian Dix, Minister of Health. "Thanks to high levels of vaccination, decreasing transmission enabled by British Columbians' resolve and the public health orders we've had in place, we are now able to lift more restrictions and continue moving forward as a province."
Subscribe to our newsletter
Receive the latest news updates, tournaments, programs, services and discounts.