PHO eases COVID mandates: bonspiels, full bar and restaurant service allowed once again
February 15, 2022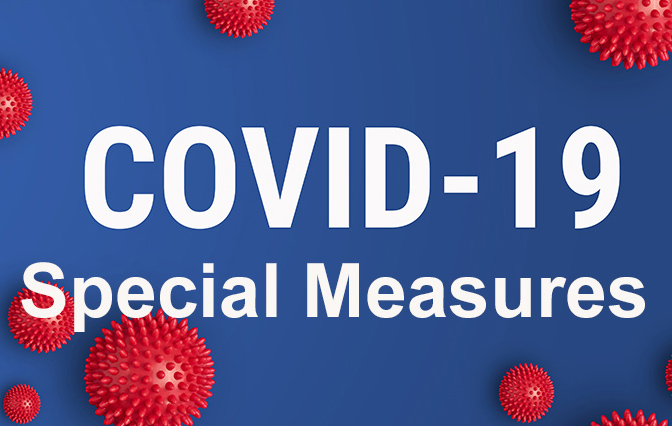 At a press conference this afternoon, Provincial Health Officer Dr. Bonnie Henry announced the end of numerous COVID-19 restrictions.
While the new orders affect many parts of daily life, there are several which affect the sport of curling in particular.
The biggest change came within the adult sports mandate, with bonspiels and other tournaments now being allowed (previously, only youth and provincial championships had been allowed—and only when they led directly into national championships).
Occupancy restrictions were also removed. Previously topped out at 50%, all curling centres can now operate at 100% capacity.
Similarly, food and drink restrictions were relaxed as well. Happily for most curling clubs, restaurants and bars can now go back to full capacity, with no limits at tables and mingling allowed.
For now, the indoor mask mandate will remain in place and safety plans will still be required. The vaccine passport is currently scheduled to stay in effect until the end of June.
The new rules begin at 12:00am on Thursday, February 17th, 2022.
Note: These changes are subject to the posting of the actual wording of the revised written PHO Order which should be available soon.
Subscribe to our newsletter
Receive the latest news updates, tournaments, programs, services and discounts.