Phase 3 update coming
August 25, 2020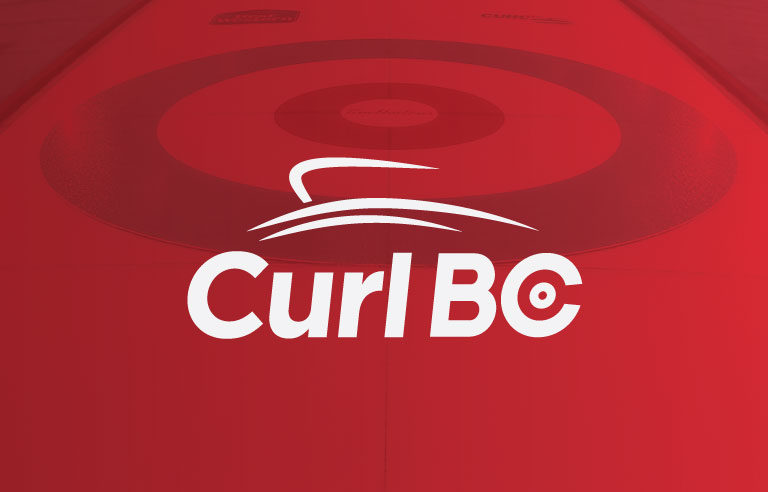 Good news! Sport in B.C. is now in Phase 3: Progressively Loosen.

The viaSport Return to Sport Guidelines have been updated to outline the allowable activities in Phase 3. Curling has been classified as a Group B sport. Curl BC will be seeking clarification on some of the guidelines and adjusting our own guidelines to reflect the change. We will email all clubs with an update when we have all the information we need to proceed.
While sport is being able to advance, it is still important that the return of activities be done gradually. The most up-to-date information on viaSport's Phase 3 is available here: https://www.viasport.ca/sites/default/files/Phase3ReturntoSportGuidelineswebV2.pdf
Note: This story was edited to remove the Aug. 28 release date. This is because Curl BC needs more discussion, clarification and feedback before our guidelines can be released.
Subscribe to our newsletter
Receive the latest news updates, tournaments, programs, services and discounts.