Passion Curling programs
December 21, 2020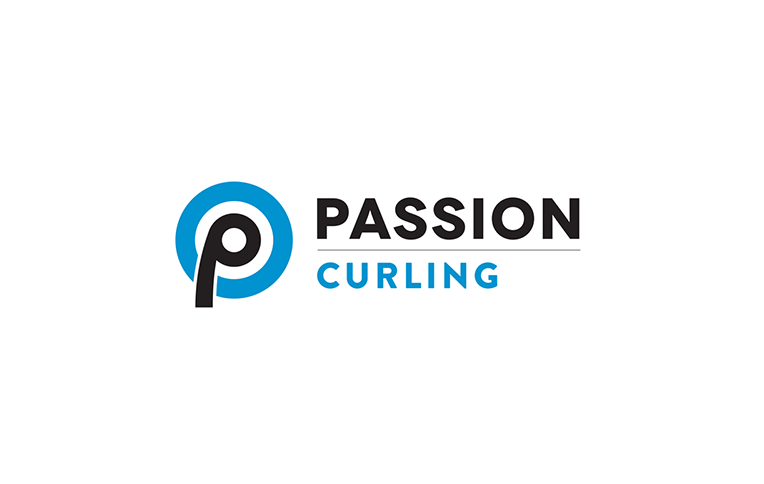 Curl BC is excited to announce that we have partnered with Passion Curling to provide curling clubs in the province with two great programs to teach junior curlers.
The programs were first introduced in Canada because of a partnership between Curling Quebec and Passion Curling. The success in Quebec has led to the program being rolled out by Curl Sask and now by Curl BC.
The U12 Blizzard Program is made up of two eight-week sessions – a Level 1 for beginners and a Level 2 for those who have completed the first level. Curling clubs and coaches will receive the U12 Level 1 and Level 2 program guides, templates for registration forms, budgets, and safe sport resources.
The U15-U21 Youth Program is a full 20-week youth program designed by Passion Curling.
Program coaches and volunteers will receive a three-hour virtual training session to learn an overview of the program, how to implement it, and additional tips and drills for keeping your participants engaged.
The Curling Club will receive a guide for the entire season, participant guides for five participants (with more available on request), a badge reference guide and additional templates.
Visit our Passion Curling Page below for more information:
Kim Dennis, Curl BC Education and Camps Coordinator, said: "We are really looking forward to seeing these programs in action in BC. There are already fantastic junior programs across the province, but these resources are a great way to ensure that structured, best-in-class programs are available to anyone who needs them."
The fundraising from the Optimist Clubs of BC/Curl BC raffle will ensure that these programs can be subsidized for Curl BC members. Click here to buy your raffle ticket for the 2020/21 season.
Patrick Prade, Manager of Delta Thistle Curling Club, said: "The Blizzard and Passion Curling U15-U21 programs are robust, well thought-out and detailed. It's a powerful resource for running a well-structured youth curling program."
Brian Lyall, youth program coordinator at Kelowna Curling Club, who has been trained in the U12 Blizzard Program said: "The training call was great for our newest volunteers. We gained a couple of new ideas and the focus on safety reinforced our helmet and incident reporting policy."
For more information about either of these programs, or to book a training session time you can contact Kim Dennis kdennis@curlbc.ca or sign up through our form.
Curl BC would like to recognize that the U12 Blizzard Program was created by Curling Quebec and Passion Curling. Passion Curling is responsible for the coach training of the U12 Blizzard Program, and Curl BC has partnered with them to have BC facilitators available for our clubs.
Subscribe to our newsletter
Receive the latest news updates, tournaments, programs, services and discounts.