Order helps smooth way to open
June 12, 2020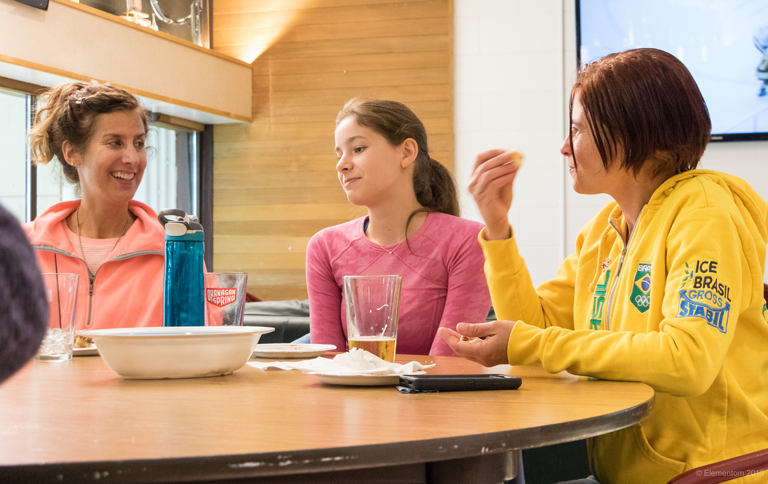 A new public order will smooth the way for curling clubs to reopen their lounges.
On June 11 the Provincial Health Officer released a new public order removing the 50% capacity limit for premises, including licensed premises, in which food or drink is served.
This means liquor primaries are permitted to open, regardless if they serve food or not, so long as you can meet the requirements of the order. Read the Provincial Health Order from June 11 here.
Curl BC is pleased to be able to offer a webinar to further assist you with opening. The Lounge Logistics with ABLE BC webinar will go ahead on June 25 at 7:30 p.m. Pacific.
Join Jeff Guignard from ABLE BC (Alliance of Beverage Licensees BC) for a discussion on how to incorporate the best practices from the hospitality industry to safely open your lounge. Jeff joined us at the Business of Curling Symposium in 2019 to discuss "Whiskey and Weed", and is excited to be back to help us navigate through the impact of Covid-19 on lounge operations.
Subscribe to our newsletter
Receive the latest news updates, tournaments, programs, services and discounts.