Optimist raffle winners announced
April 13, 2021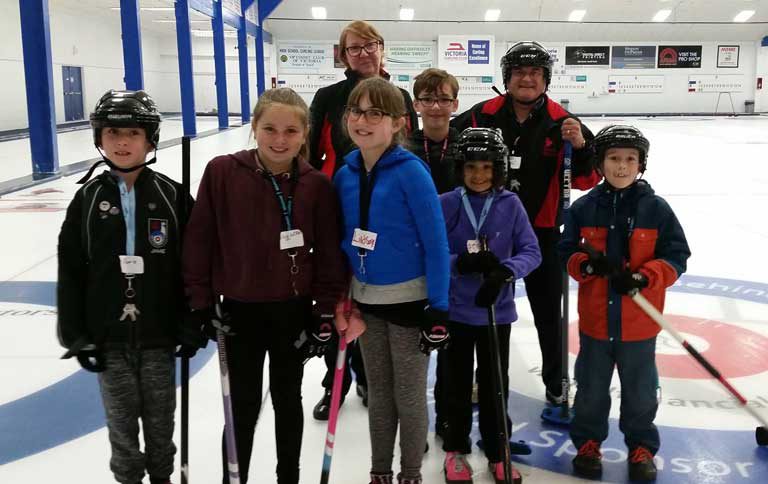 The winners of the Optimist Clubs of BC/Curl BC youth curling raffle are now known.
The grand prize of $5,000 was won by Cher Ricci of Coquitlam. Congratulations!
Al Kersey, the license holder of the raffle, said: "Thank you so much to everyone who bought a ticket! We sold 832 Optimists/Curl BC tickets."
The funds raised will go towards youth curling programs across BC. Visit the Passion Curling page to find out more about the programs.
The other winners included:
Marion Griffin, Pitt Meadows, BC $500
Colin Svendsen, Kaleden, BC $500
Deb Imada, Surrey, BC $500
Robyn Parkes, Langley, BC $500
Gloria Trimble, Richmond, BC $500
Roger Mitchell, North Vancouver, BC $500
Gary Cormack, Surrey, BC $500
Ron Shukyn, Coquitlam, BC $500
Debb Holland, Victoria, BC $500
Robbie Gallaugher, Vancouver, BC $500
The draw took place on Saturday, April 3 after 9:30 p.m. with an independent volunteer upstairs in the Royal City Curling Club.
Subscribe to our newsletter
Receive the latest news updates, tournaments, programs, services and discounts.