More action this weekend
February 26, 2021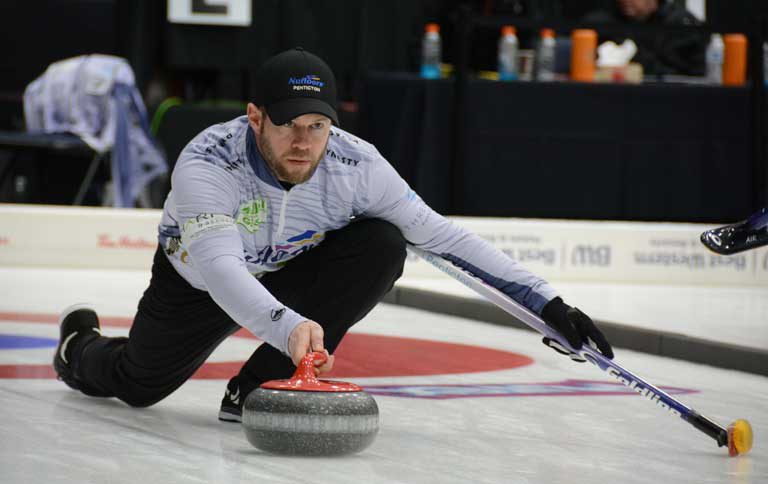 The Scotties Tournament of Hearts is still underway, but Team BC, represented by Corryn Brown, Erin Pincott, Dezaray Hawes and Samantha Fisher were unable to advance to the championship pool.
The team, who were supported by alternate Stephanie Jackson-Baier and coach Allison MacInnes, had some fantastic games and finished with a 4-4 record.
The top teams in Pool B were Team Saskatchewan (6-2), Team Fleury (5-3), skipped by Chelsea Carey, Quebec (6-2) and Manitoba (6-2). The championship pool started yesterday and continues today (Feb. 27). The other four teams to advance were Team Canada, Team Ontario, Team Alberta and Team Peterson.
For scores and broadcast information visit https://www.curling.ca/2021scotties/.
Team BC men will join the action at the hub city in Calgary starting on March 5. BC is represented at the 2021 Tim Hortons Brier by Jim Cotter, throwing fourth rocks, and lead Rick Sawatsky who will both be wearing the BC flag at the Brier for the 10th time – another record. Saskatchewan import Steve Laycock will be calling the shots and the team is supported by second Andrew Nerpin. A new addition this year is two-time World Junior Curling Champion Tyler Tardi who will be the team's alternate. Go BC go! For more on that event visit https://www.curling.ca/2021brier/.
Subscribe to our newsletter
Receive the latest news updates, tournaments, programs, services and discounts.